Foreign Exchange Student Highlight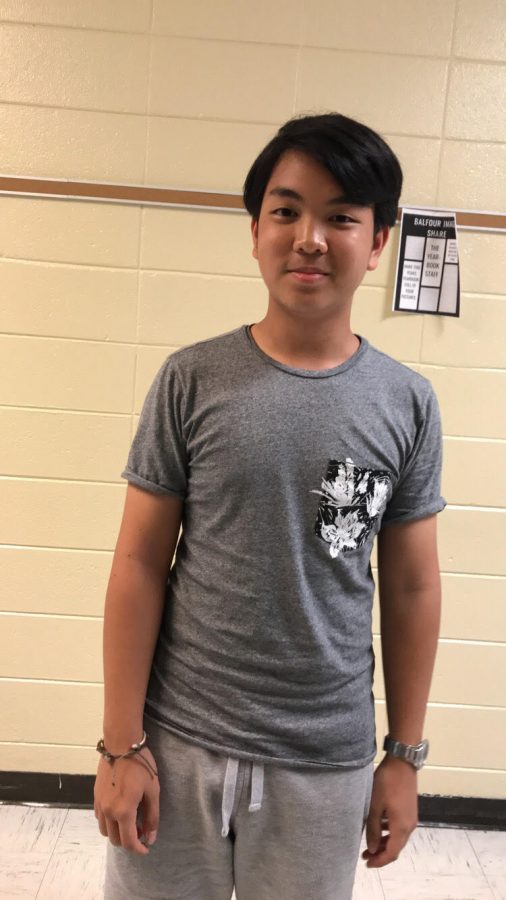 Julianna Rigsby, Staff Reporter
October 1, 2018
Foreign exchange students come from all over the world. Countries with completely different geography, music, food, and dress-style. One of the many foreign exchange students that arrive to Bourbon County High School is named Pakin Bhoocha-oom from Thailand.  He is attending the school as a Senior this year.
When asked what his favorite thing about living here is having freedom. "The most different thing about schools here is freedom and class content." He states he loves being able to be more free. As you can imagine, things would be very different here than in another country. Bhoocha-oom's favorite class is US History and he is a member of the marching band. "I attend football games with the marching band."  
Bourbon County teachers are excited to have Pakin in class.  Band director, Michael Stone, is excited to add his talent to the marching band.  He said, "I've always wanted an electric guitar in the band."  Other teachers at BCHS appreciate his work ethic and willingness to learn.