BCHS Combined Gym Classes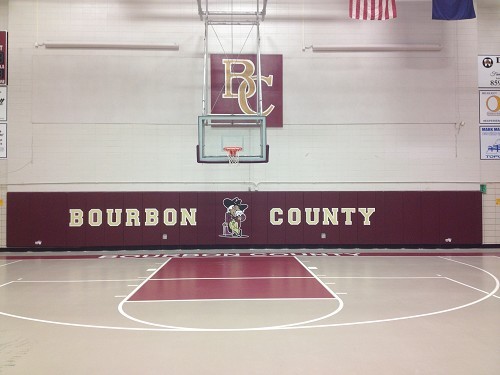 Hang on for a minute...we're trying to find some more stories you might like.
BCHS has made some major changes since the last school year. This year, the boys and girls gym classes have been combined. Many students and teachers have different feelings about gym classes. Gym teacher, Sarah Garrison said, "I think that combining gym classes have provided an opportunity for students to be more successful with their class requirements, as far as the completion of health and completion of P.E. through semesters. It's also really good for the kids that transfer that has already had health or already had P.E. and they have an opportunity to get the class requirements that they need when they come up here." 
Freshman student, Chloe Todd, says, "I don't like the combined gym classes because the boys are too competitive." Freshman student Triston Hess, says, "The combined gym classes are fine, although, it's more competitive with just boys because the girls don't really like to play, they just chill." Another freshman student, Patricia Jones, says, " I think they are great because the guys and the girls together make the class more fun. The girls don't tend to participate as much. I enjoy being competitive so I enjoy having a gym class with the boys."
Students who were not a part of the combined gym classes had a different opinion. Senior, Koby Turner, says, "Combined gym classes would be more fair, because Ms. Garrison worked us out, while the boys just played games. I thought it was really unfair. The girls had a lot more responsibility." Turner also stated "combined gym classes would allow for a more equal playing field. It would also allow for a better learning environment. I felt like the girls learned a lot more than the boys did. The past teacher really didn't teach them that much. With the same teacher teaching both classes, the content would be kept the same throughout each class."
About the Writer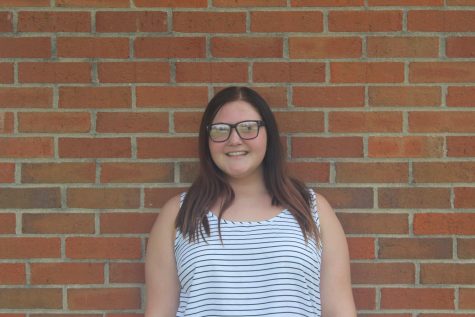 Brooke Harris, Business Manager
Hey, my name is Brooke Harris.   I am a sophomore at BCHS . My hobbies include playing volleyball, watching Netflix, and hanging out with my friends....