Town and Village Has Their First Week Back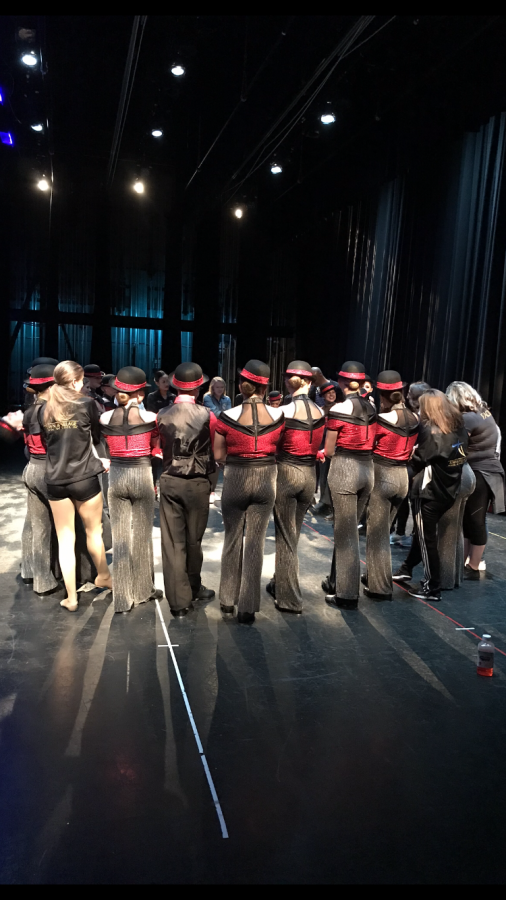 Abigail Bezeau, Staff Writer
September 27, 2019
Town and Village started their new dance season on Monday, September 9th. Most of you have probably heard of the dance studio before; they are the people who come to our auditorium sometimes for a dress rehearsal. Some of your friends or family members might go there, too. But if you have not heard of them before, I mentioned earlier that they are a dance studio. They also offer voice and piano lessons. You may see the students perform at the Paris downtown Art Walk, or during their recital in the spring. Starting only a couple of weeks ago, the teachers and students are back at it again with long nights of rehearsal and Sunday practices. Here is the inside scoop of what everyone is hoping for as the year begins. 
The first class was on the 9th of September. All of the students were excited to get back in the studio. One student said, "I am looking forward to being pushed to new levels of dance." Hope is a member of the honors program, an advanced program offered by the studio. They also have a competition team that travels to usually three competitions in the winter. If you choose to audition for competition team and make it, you are automatically put in honors classes. Another student, Emma Wiley from Bourbon County, concerning the competition dances this year she is, "..excited to see how all the dances do and how all the pieces fit together in the end."
 If you want to see some of the dances they will be performing at a competition this year, there will be a charity performance here at Bourbon County High School sometime in the months of January and February. We were all very excited to get back in the studio after a long break, and is excited to see what the upcoming year holds!