The Kentucky Burn Ban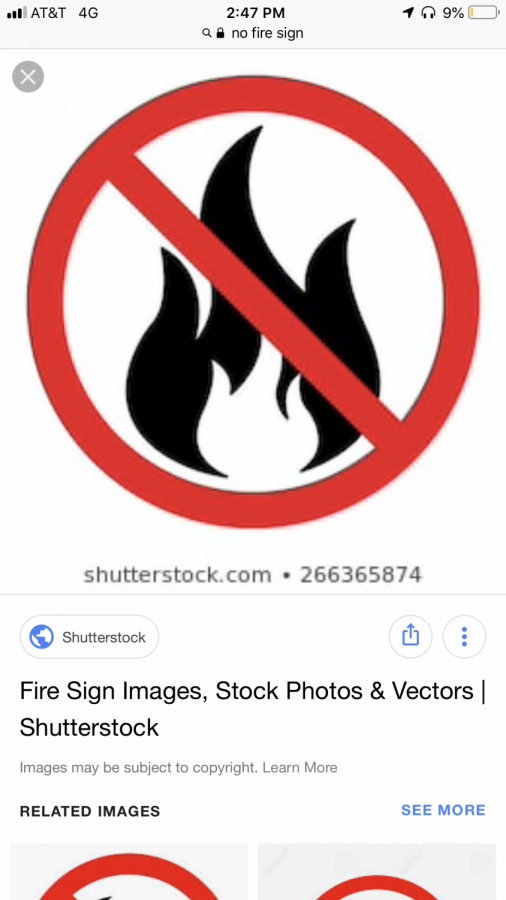 In Kentucky, our fall temperatures range from sixty to seventy degrees every year and we have rain frequently. Although this year, for some reason, our temperatures have ranged from eighty to the high ninety degrees; we have had little to no rainfall within a month. These temperatures and dryness have made the grass die and the trees turn colors due to it being dry instead of cold. Due to Kentucky having such dry ground and dead grass, we have had a Fayette County-wide burn band.
Burn bans are groups of people from burning anything outside so that there are no giant fires that eat away at the dryness of the ground. Our burn band in Kentucky was issued by our fire martial in all of Fayette county. Due to not having rain in a whole month so far. The burn band is due to end on October the 7th, but will probably be extended due to no rain lately. While this might not affect many people in the state of Kentucky, due to it being so hot, there are some fall activities that usually happen and due to the burn ban, they are not allowed. These activities include camping, bonfires, burning boxes or any misalliance items.
Although some people may not take these bands seriously and some don't realize there is the one going on. There is a legal punishment if you don't take this burn band seriously due to no one wanting to cause a giant fire. The legal punishment is up to a five hundred dollar fine. This is only if someone is intentionally burning something and not by accident. So, next time you decide to burn something use a little bit of common sense to maybe see if this fire could spread in any way, and make sure there is no burn band going on.