USA Clay Target League to Postpone Season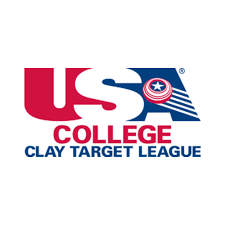 Many athletes have been cheated out of an entire season because of the pandemic. KHSAA decided very early that all spring sports would be canceled. But what about the sports that aren't KHSAA sanctioned? Well, they had to make some very tough decisions as well. Trapshooting is one of the only sports that the season hasn't been canceled for the year. Early in the pandemic, there was a lot of discussion on what to do about the season. The USA Clay Target League had multiple discussions and meetings with state representatives, coaches, parents, and even some students about what needed to be done. 
It was ultimately decided that the season would be postponed. Right now each team should be practicing and participating in our 5 competition weeks. Unfortunately, some of us never got to fire one round out of our guns. It was ultimately left up to each team to decide whether or not they wanted to remain in the league or withdraw their shooters. So what did the Bourbon County coaches decide? They decided that they were going to withdraw us and remove us from the league without telling us. This means we will not get to compete in our Competition weeks, Compete at State, or have the opportunity to compete at Nationals. We had three seniors on the team who are losing out on their last opportunity to shoot high school trap. 
The League is, however, commending the shooters and teams who are remaining enrolled in the league with a special package which includes a year of PullUSA magazines, a free t-shirt, and a box of clay pigeons per student on the team. The athletes who remain enrolled in the league will get to shoot later this year according to the President of the League. Every state who has a league has decided to postpone its state competitions and the national league has decided to postpone the national competition. 
This is a devastating thing to lose. Every athlete who didn't get to play their spring sports will understand. Athletes have lost out on a year of possible recruiting and showing off to colleges. Athletes have lost their opportunity to grow with their teammates and coaches. Athletes have gotten their season taken away from them. Many athletes use their sports to stay active and stay social, now they get to stay at home and sit around. 
About the Writer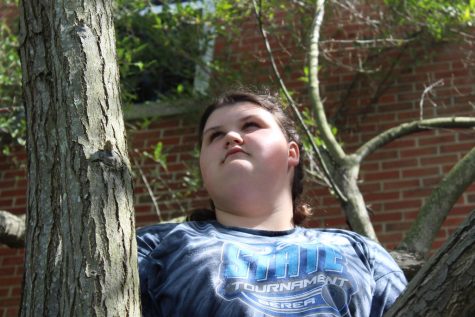 Katie Roberts, Head of Photography
Hey y'all I'm Katie. I'm currently a senior at BCHS and this is my fourth year in Journalism. I am the President of the Bourbon County FFA Chapter and...