Harry Styles Fine Line Album and Love On Tour.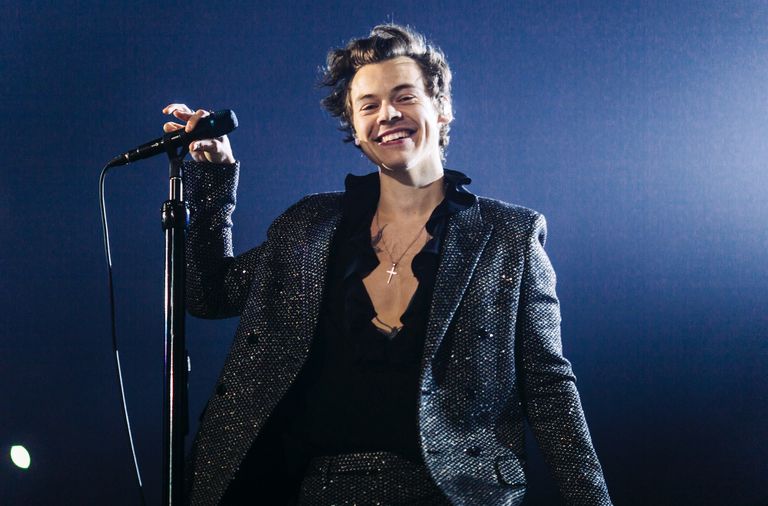 Being the second studio album Harry Styles has come out with, Fine Line is nearing its one-year anniversary. It was released on December 13th, 2019. The album debuted at number three on the UK album charts, and number one on the Billboard 200, making Fine Line, Harry Styles' second number one album in the US. This album broke a past record for being the biggest debut from a British male artist, it also happened to have the third largest sales week in 2019.
Much like his first album, Fine Line still has that influence of rock in some of the songs, the genre being pop-rock. The influences for this album have names like Fleetwood Mac, Bon Iver, and so many more. The album is 46 and a half minutes long, including some chart-topping singles, such as; "Lights Up", "Adore You", "Falling", "Watermelon Sugar", and "Golden." With the album getting massive amounts of love from fans, it also got a lot of love from critics. It has been certified platinum in the US. The album got number 5 in Year-end chart performance out of 10. Also, in 2020 RollingStone ranked the album number 491 out of 500 on their list of 500 Greatest Albums of All Time, along with number 23 on their list of 50 Best Albums of 2019. 
Harry said to RollingStone that "The album had some of the 'toughest, most soulful songs he's written yet.' " Styles also revealed he wanted to be more fun and adventurous compared to his self-titled debut album. Of course, Harry Styles would go on tour for his very successful album. In November of 2019, Styles announced that his tour was called "Love on Tour." However, in June he pushed back the tour due to the global pandemic, tweeting; "This summer we were excited to be bringing Love On Tour to North America. However, due to the ongoing threat from Covid-19, we have been forced to reschedule these dates to next summer. The well-being of my crew, and all the fans around the world will always hold top priority. I can't wait to see you all out on the road, as soon as it's safe to do so. We are in a moment of necessary change and growth in the world. I will be using this time to listen, and to educate myself on how I can help more in the fight for justice and equal rights for all in the future. I hope that you will take the time to do the same. Treat people with kindness. I love you all. H." Styles has since also tweeted out that the tour as a whole will be rescheduled for 2021. 
About the Writer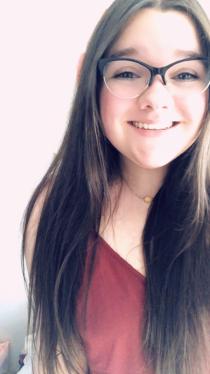 Rhiannon Turley, Staff Writer
Hey! My name is Rhiannon Turley, I am one of the sophomores this year. This is my first year here, and hopefully more to come. I am a very musical person....