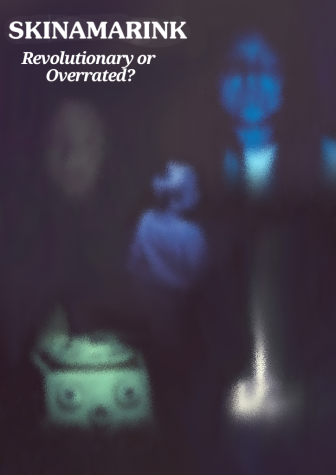 Skinamarink: Revolutionary or Overrated?
March 24, 2023
A complex and artistic take on the increasingly popular "analog horror" genre, a class of typically...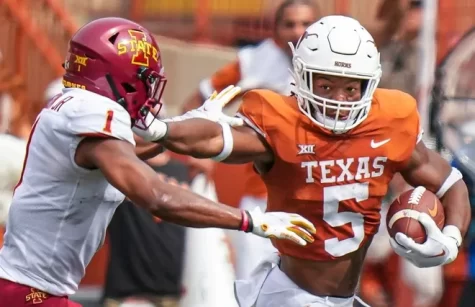 Is Bijan Robinson Worth The Hype?
March 24, 2023
Bijan Robinson has been a star back for the Texas Longhorns for three years, now its time to ask questions.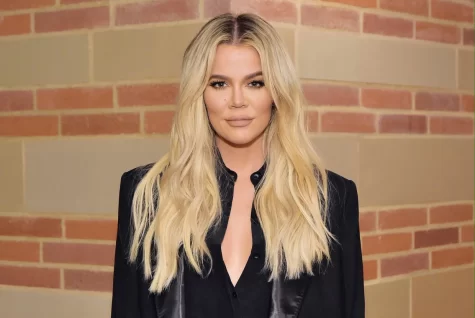 Khloe Kardashian: Caught In The Act
March 24, 2023
In society, we all have something that we hate about ourselves. Body hair, acne, birthmarks, stretchmarks,...
Let's Settle This: What color is math?
Red (44%, 8 Votes)
Blue (39%, 7 Votes)
Green (17%, 3 Votes)
Orange (0%, 0 Votes)
Total Voters: 18

Loading ...