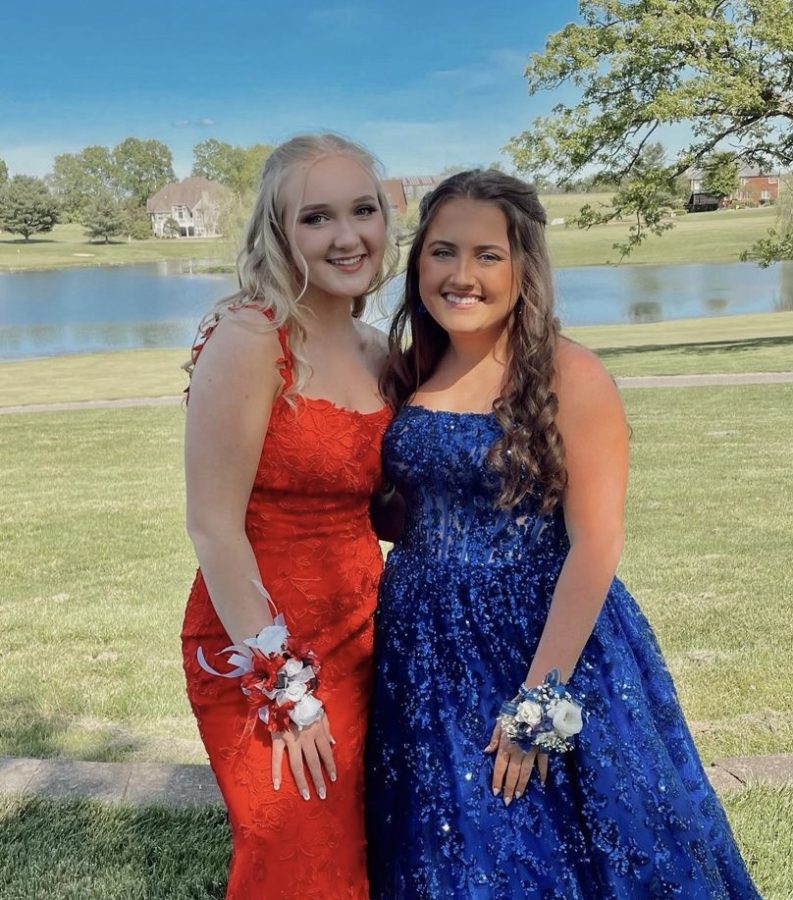 Morgan Turpin, Staff Writer
May 4, 2022
Did you know that the first prom was started in the mid-1800s? Prom is short for the word promenade. It started at colleges and universities in the Northeast to promote social etiquette and manners in each graduating class....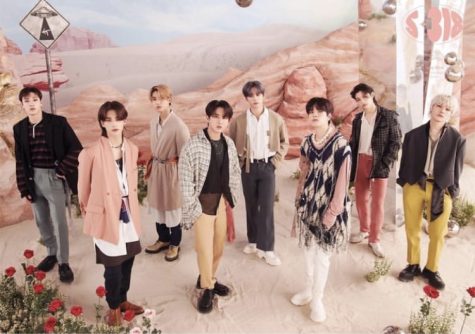 The Problematic Comparison of Stray Kids to BTS
November 13, 2022
Korean pop idols, also known as K-Pop idols have in recent years grown in popularity with groups like...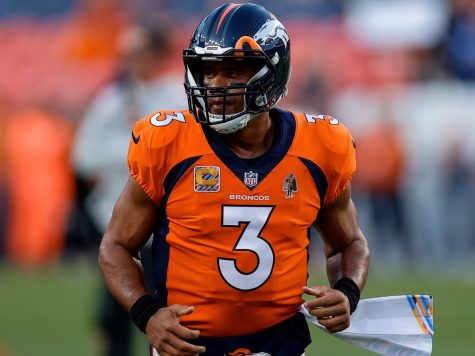 November 12, 2022
The NFL season is normally full of surprises this year is no different. Teams such as the Green Bay Packers...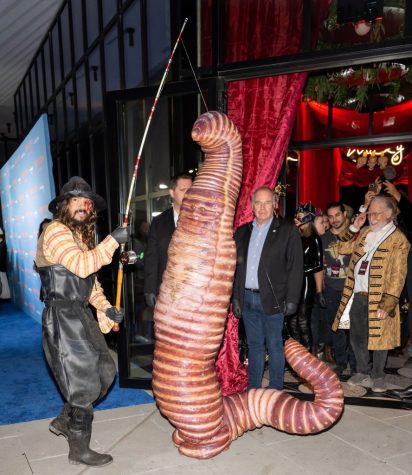 November 11, 2022
This Halloween, millionaire celebrities put in all of their efforts, or none, to put together their Halloween...

Loading ...