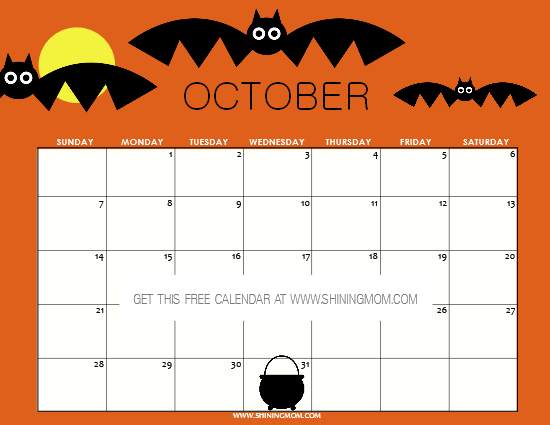 Isaiah Gibbs, Layout Manager
September 21, 2018
Oct 1  Boys F/JV Football vs. Estill County High [email protected] 5:45 PM Girls JV/V Soccer vs. Sayre High [email protected] 6:00 PM Oct 2 Girls Triple Header Volleyball @ Fleming County High School @ 6:00 PM Boys...
abigail estrada, news
November 8, 2019
The makeup industry is always ever-changing, yet newer and better things are coming every day. The newest addition to this ever-changing industry is none other than the highly anticipated Shane Dawson...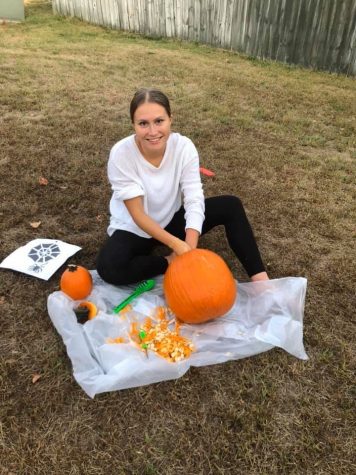 November 5, 2019
October 29, 2019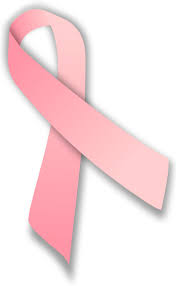 Breast cancer: Why is it so horrible?
October 29, 2019
November 19, 2019
What's the best pet to have? A dog? Cat? Hamster? Fish? Maybe a ferret? Lots of people in Bourbon County...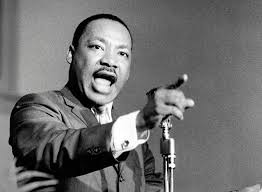 Do Great Leaders Have to be Outgoing?
November 11, 2019
There's been a long debate over what makes a great leader.  Some say confidence, integrity, humility,...
Productivity? What's so important about that?
November 8, 2019
What is productivity? Productivity is what you need to know to accomplish anything. It results in better...

Loading ...
Recent Sports Scores
Friday, December 28

Boys Basketball

Bourbon County High School 0 - Belfry 0

Tuesday, October 2

Girls Soccer

Bourbon County High School 1 - Sayre 0

Monday, October 1

Girls Soccer

Bourbon County High School 1 - Sayre 0

Saturday, September 29

Girls Soccer

Bourbon County High School 0 - Campbell County 5

Friday, September 28

Volleyball

Bourbon County High School 2 - Robertson CO 0

Tuesday, September 25

Volleyball

Bourbon County High School 0 - Paintsville 2

Tuesday, September 25

Volleyball

Bourbon County High School 0 - Pike County Central 2

Saturday, September 22

Volleyball

Bourbon County High School 1 - George Rogers Clark 3

Wednesday, September 19

Girls Soccer

Bourbon County High School 1 - GRC 11

Sunday, September 16

Volleyball

Bourbon County High School 0 - Sayre 3

Wednesday, September 12

Girls Soccer

Bourbon County High School 0 - Franklin County 3

Tuesday, September 11

Girls Soccer

Bourbon County High School 10 - Paris 0