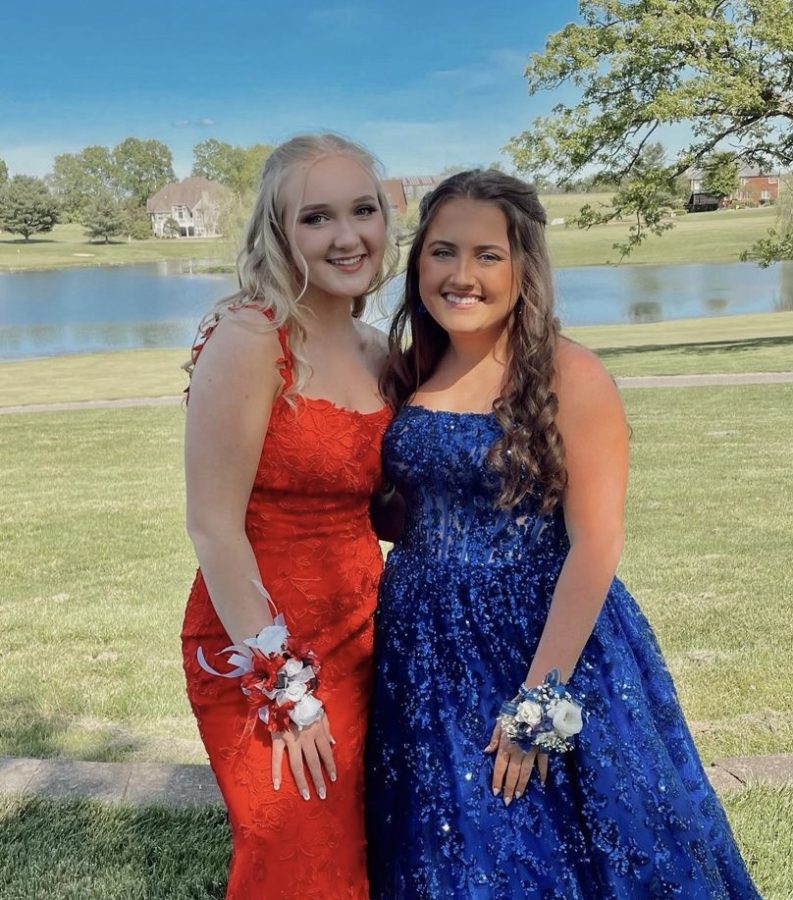 Morgan Turpin, Staff Writer
May 4, 2022
Did you know that the first prom was started in the mid-1800s? Prom is short for the word promenade. It started at colleges and universities in the Northeast to promote social etiquette and manners in each graduating class....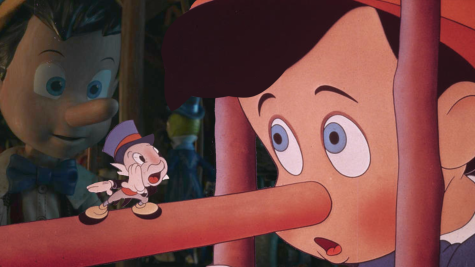 September 23, 2022
I'm sure we're all aware of the inevitable live-action remakes Disney has been profiting off of since...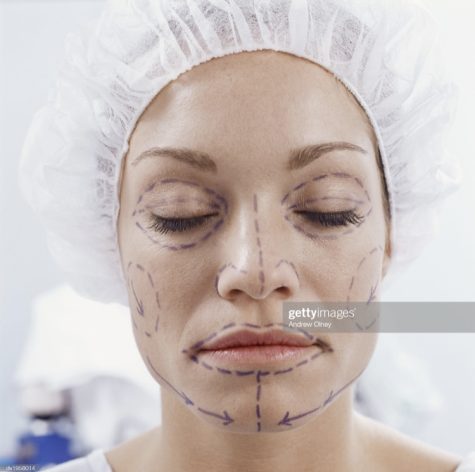 Does Cosmetic Surgery Effect Young Girls?
September 23, 2022
In the year 2003, over 223,000 cosmetic procedures were performed on patients eighteen years old or younger....
September 22, 2022
"You just got scared. You have me. Everything's connected. We're all one." The 2019 film, Midsommar,...
Are you going to Homecoming?
No... (56%, 18 Votes)
Yes! (31%, 10 Votes)
Unsure. (13%, 4 Votes)
Total Voters: 32

Loading ...