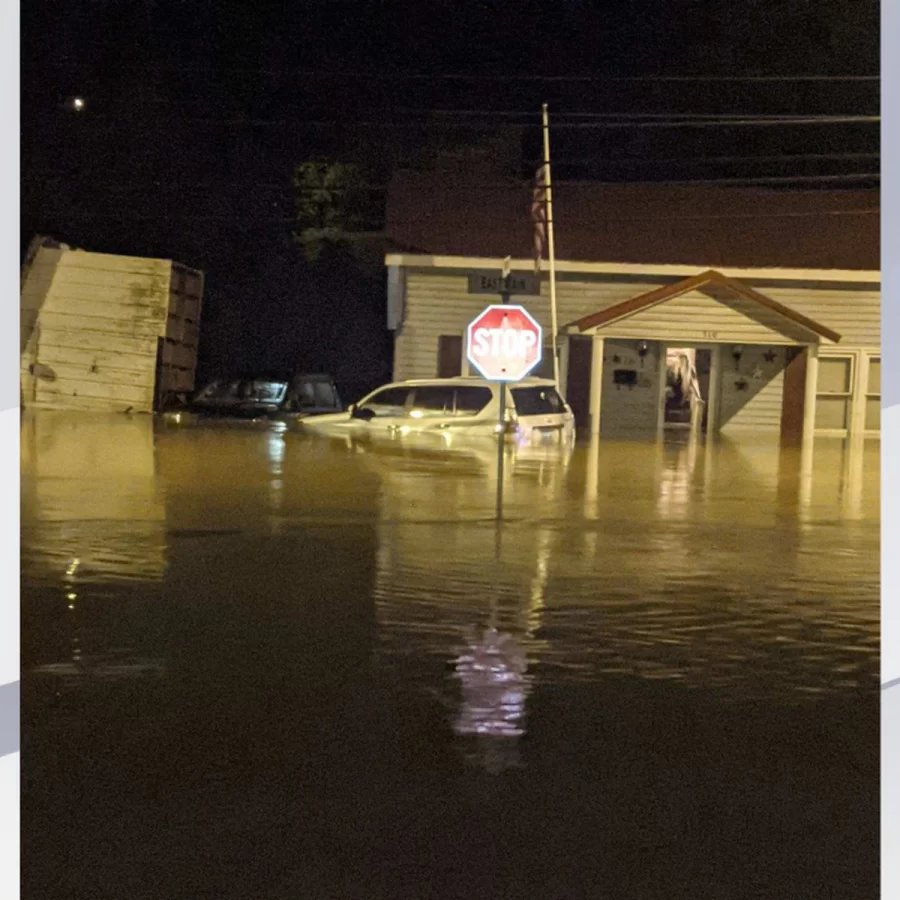 Riley Emanuel, Staff Writer
September 9, 2021
In late July, going into early August, a large storm caused harsh flooding in Carlisle. This flood would change so many lives and caused large changes in the town they lived in. On July 30, 2021, it started...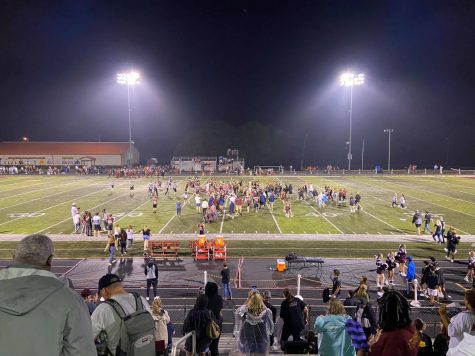 The Importance of Extracurriculars
September 9, 2021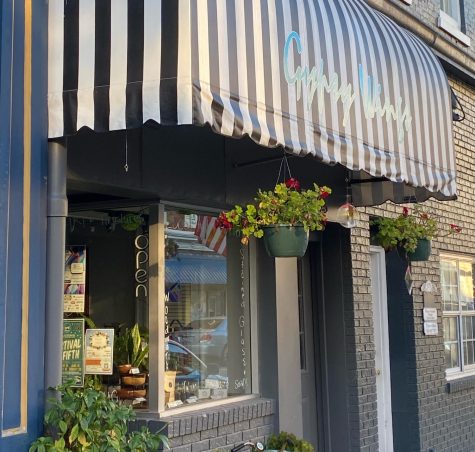 Small Business Spotlight on Gypsy Wings LLC
September 9, 2021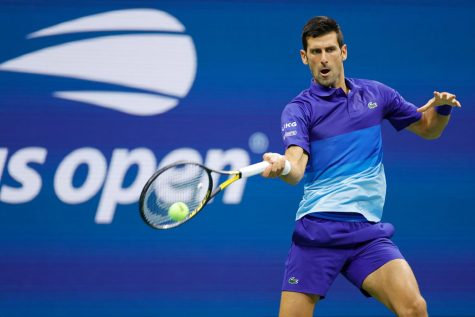 Despite Covid, The US Open Kicked Off on August 24th
September 9, 2021

Loading ...
Bourbon County High School

0

Dec 28 / Boys Basketball

Bourbon County High School

1

Oct 2 / Girls Soccer

Bourbon County High School

1

Oct 1 / Girls Soccer

Bourbon County High School

0

Sep 29 / Girls Soccer

Bourbon County High School

2

Sep 28 / Volleyball