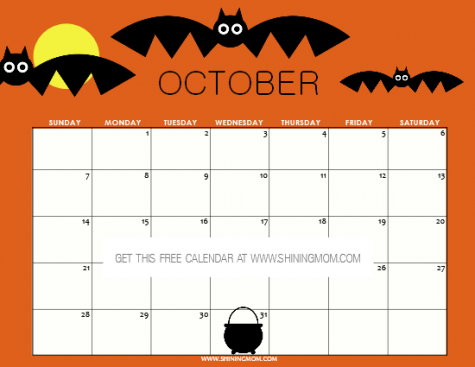 Isaiah Gibbs, Layout Manager
September 21, 2018
Oct 1  Boys F/JV Football vs. Estill County High [email protected] 5:45 PM Girls JV/V Soccer vs. Sayre High [email protected] 6:00 PM Oct 2 Girls Triple Header Volleyball @ Fleming County High School @ 6:00 PM Boys...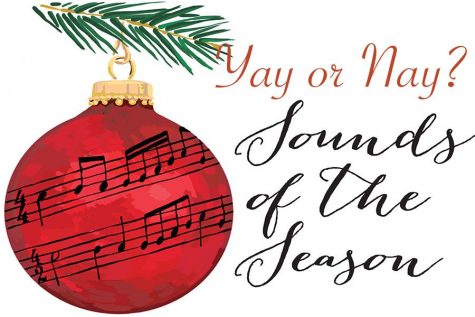 Christmas Playlists: Do They Need to be Refreshed?
December 26, 2018
It's that time of year again! Everyone is breaking out the Christmas music, but many have been asking...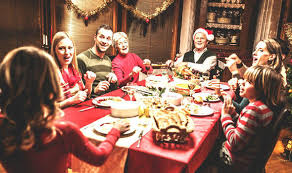 Ignorant Family Members During the Holidays
December 11, 2018
It's that time a year again; time to have a good ole family gathering with lots of delicious food, nice...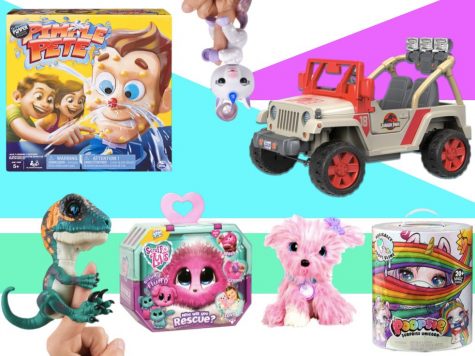 November 26, 2018
The holidays are coming up, which means that many people have to start thinking about gifts and such...

Loading ...
Recent Sports Scores
Friday, December 28

Boys Basketball

Bourbon County High School 0 - Belfry 0

Tuesday, October 2

Girls Soccer

Bourbon County High School 1 - Sayre 0

Monday, October 1

Girls Soccer

Bourbon County High School 1 - Sayre 0

Saturday, September 29

Girls Soccer

Bourbon County High School 0 - Campbell County 5

Friday, September 28

Volleyball

Bourbon County High School 2 - Robertson CO 0