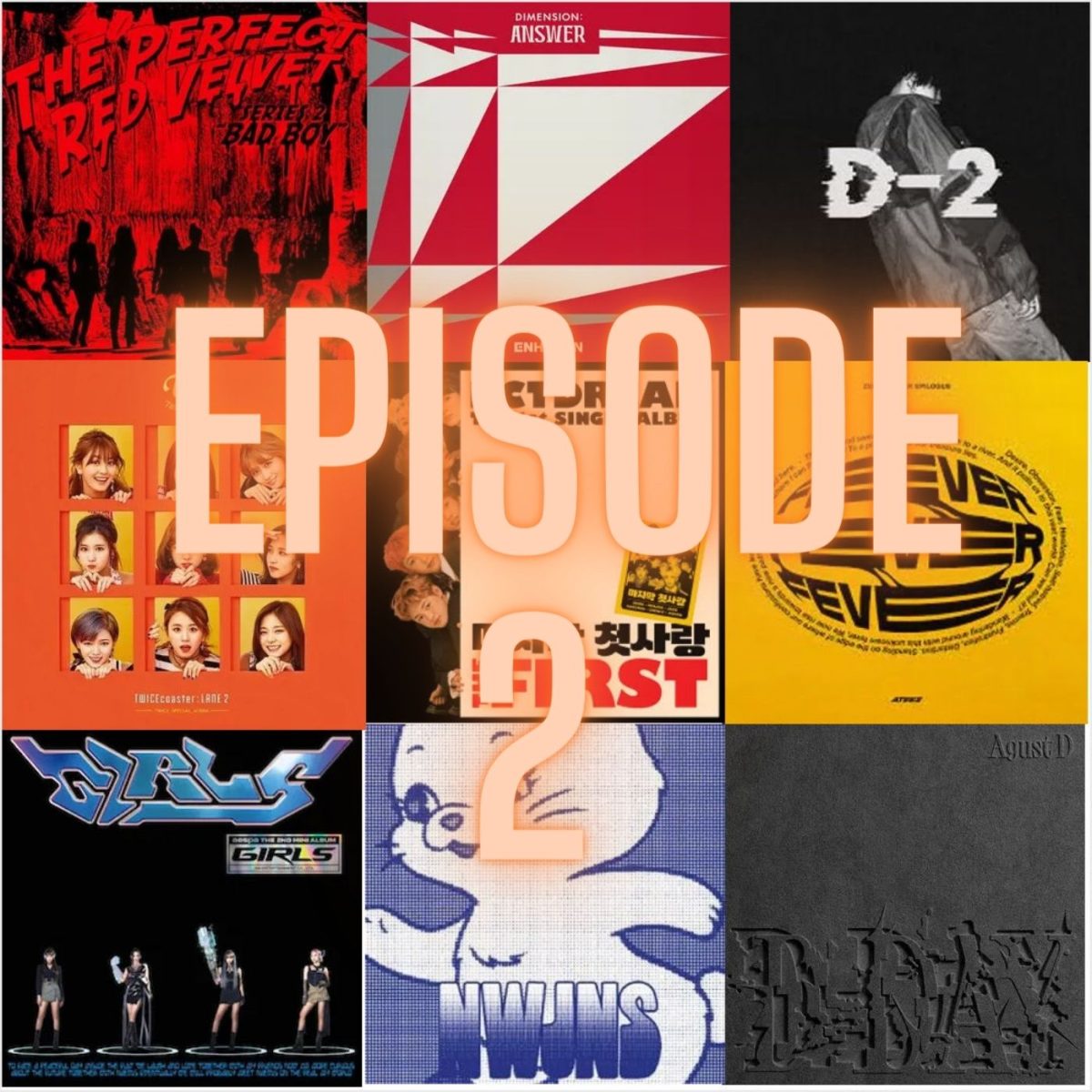 Madolynn Morgan, Staff Writer
November 21, 2023
In this episode on tales of a Mad Teen, your host goes into the world of K-pop fan culture, its basics, toxic, and loveable traits, why you should be a K-pop fan, and what to look out for on the way. https://podcasters.spotify.com/pod/show/mad57/episodes/Kpop-Fans-e2c8bne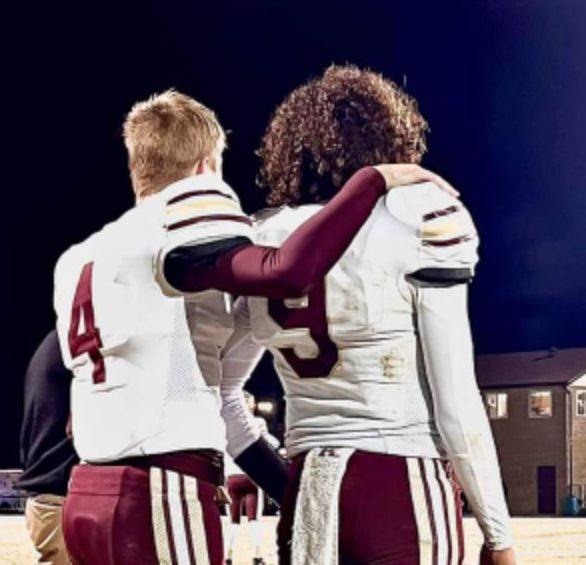 BCHS FOOTBALL 2023: A Year to Reflect and Improve upon
November 21, 2023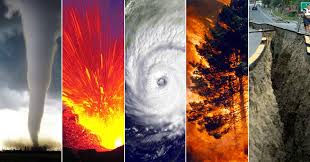 Dangerous Disasters and Climate Change
November 21, 2023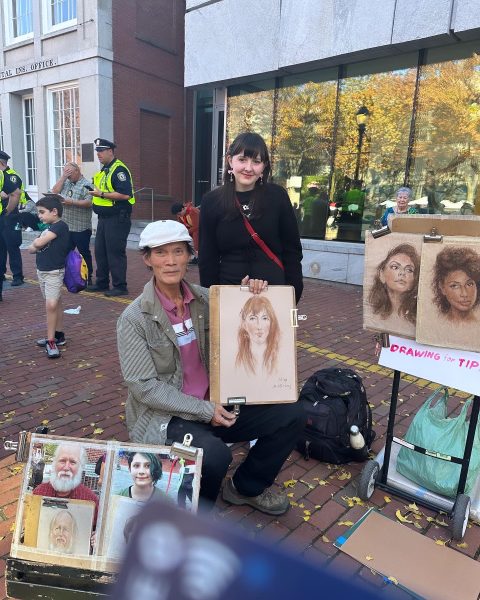 November 9, 2023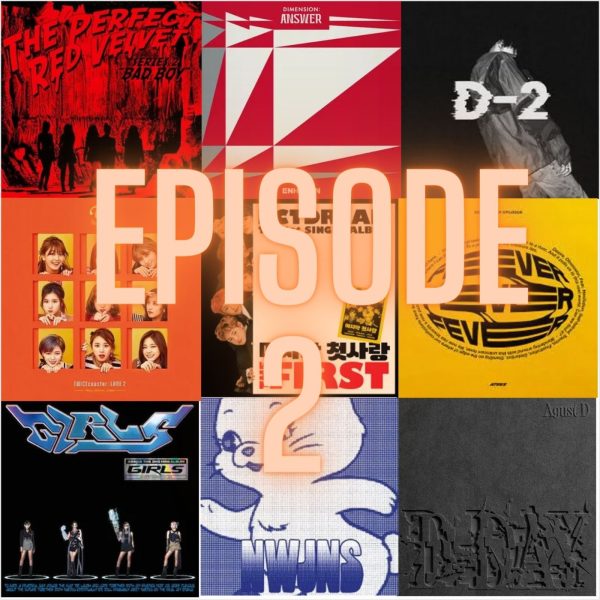 K-pop Fan Culture Podcast Episode
November 21, 2023
In this episode on tales of a Mad Teen, your host goes into the world of K-pop fan culture, its basics,...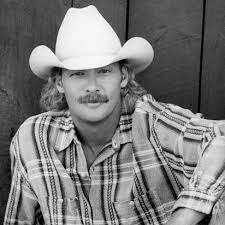 Everything You Need to Know About Alan Jackson
November 21, 2023
Alan Jackson was born on October 17, 1958, in Newnan Georgia. Alan Jackson is a country music singer...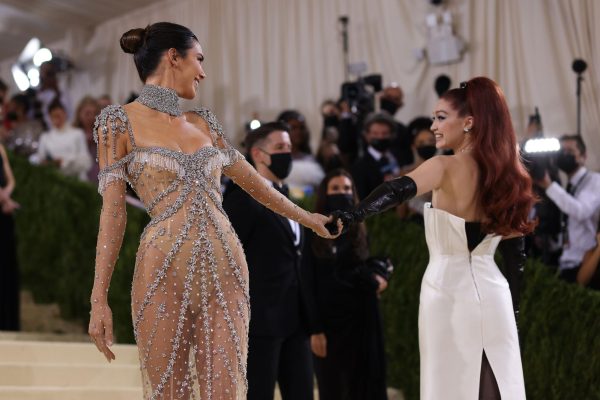 Sleeping Beauties: A Dreamy Revival of Glamour at the Met Gala
November 21, 2023
In the heart of the city that never sleeps, a dream is about to awaken. Vogue, the fashion bible, has...
Let's Settle This: What color is math?
Red (44%, 8 Votes)
Blue (39%, 7 Votes)
Green (17%, 3 Votes)
Orange (0%, 0 Votes)
Total Voters: 18

Loading ...