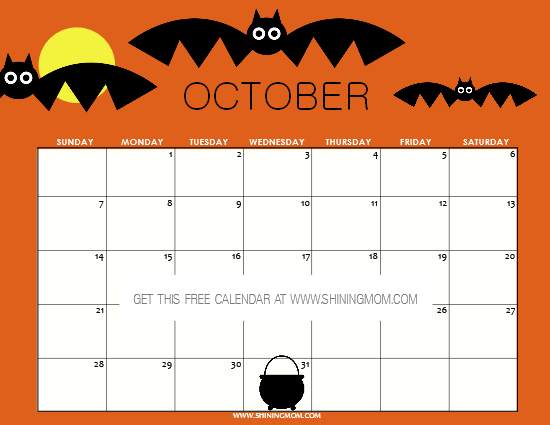 Isaiah Gibbs, Layout Manager
September 21, 2018
Oct 1  Boys F/JV Football vs. Estill County High [email protected] 5:45 PM Girls JV/V Soccer vs. Sayre High [email protected] 6:00 PM Oct 2 Girls Triple Header Volleyball @ Fleming County High School @ 6:00 PM Boys...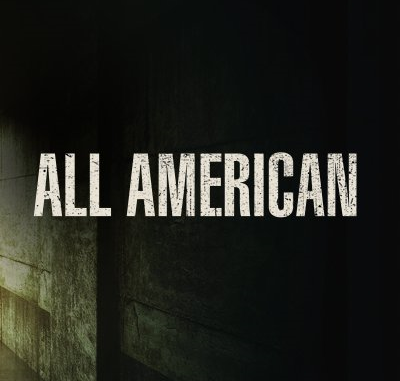 Shows to Binge during Quarantine
September 5, 2020
Chances are if you're reading this, then you are stuck in your house due to COVID-19. Like many of us...
Keep yourself busy during "corona-break"
August 26, 2020
We all have the same questions going through our head. When will we go back? What am I supposed to do...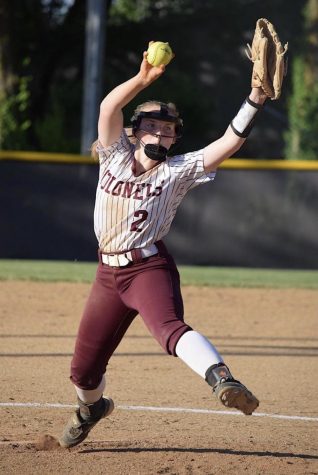 August 26, 2020
Their whole lives, kids have been looking forward to their senior year of high school. Children are told:...

Loading ...
Bourbon County High School

0

Dec 28 / Boys Basketball

Bourbon County High School

1

Oct 2 / Girls Soccer

Bourbon County High School

1

Oct 1 / Girls Soccer

Bourbon County High School

0

Sep 29 / Girls Soccer

Bourbon County High School

2

Sep 28 / Volleyball