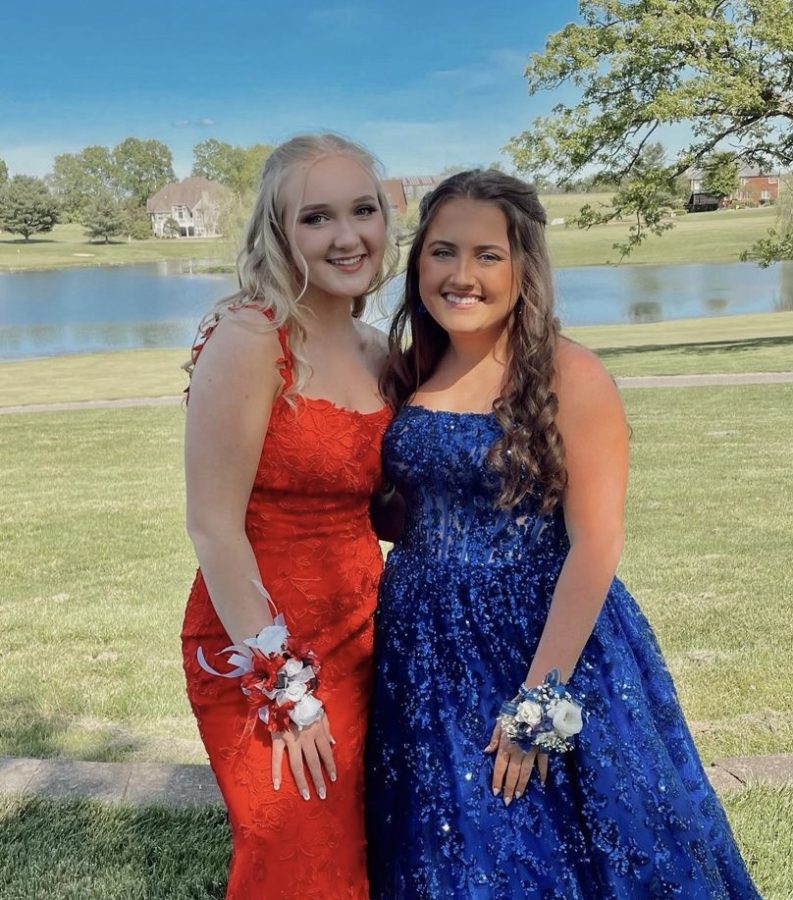 Morgan Turpin, Staff Writer
May 4, 2022
Did you know that the first prom was started in the mid-1800s? Prom is short for the word promenade. It started at colleges and universities in the Northeast to promote social etiquette and manners in each graduating class....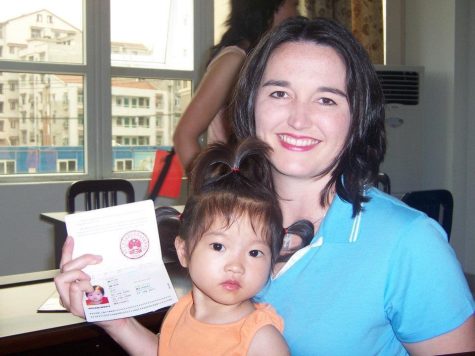 June 1, 2022
Year after year, I heard voices ringing in my ears. Asking if I spoke Chinese, But I thought my English...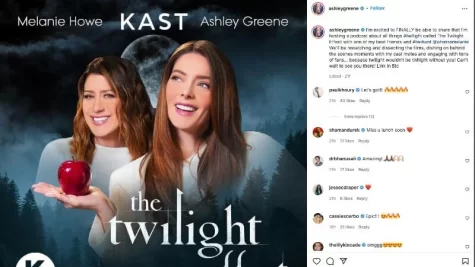 The Twilight Effect: A Podcast of the Phenomenon
May 20, 2022
Stephenie Meyer's Twilight Saga took the world by storm, creating a phenomenon of Young Adult literature...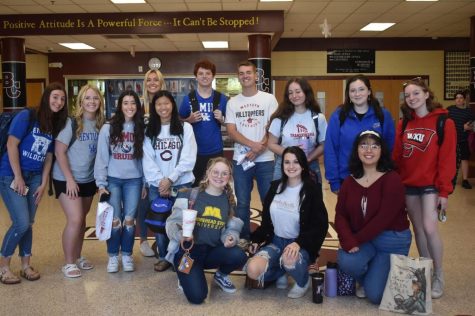 May 18, 2022
Graduation is nearly here. It feels as if just yesterday we were timid freshmen, gripping our schedules...

Loading ...