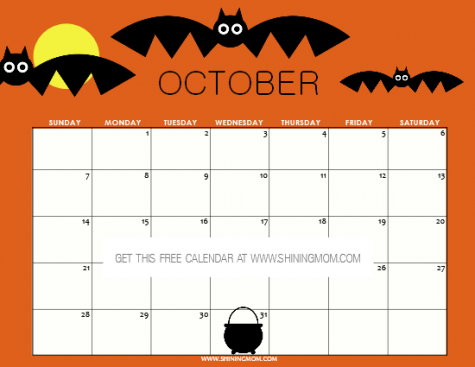 Isaiah Gibbs, Layout Manager
September 21, 2018
Oct 1  Boys F/JV Football vs. Estill County High [email protected] 5:45 PM Girls JV/V Soccer vs. Sayre High [email protected] 6:00 PM Oct 2 Girls Triple Header Volleyball @ Fleming County High School @ 6:00 PM Boys...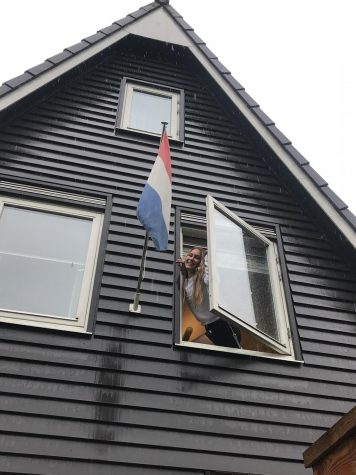 Solenn, Writer
October 15, 2019
America is a great and beautiful country with a lot of nature and places. Compared to the Netherlands, everything in America is bigger like supermarkets, schools and even cars. Also, the culture and the...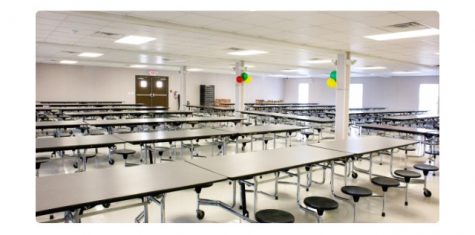 October 14, 2019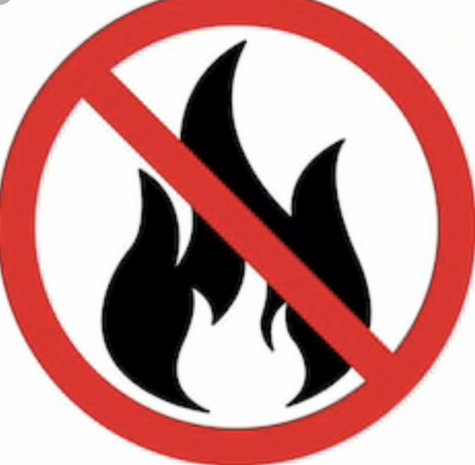 October 4, 2019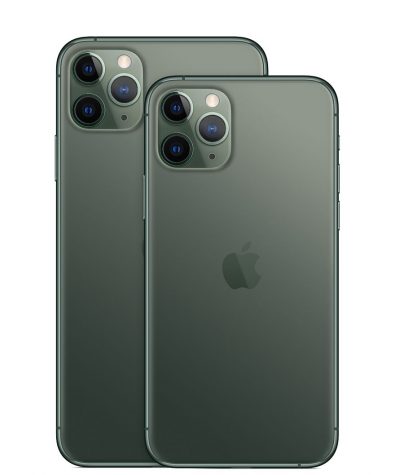 What The iPhone 11 Has In Store For Us
October 4, 2019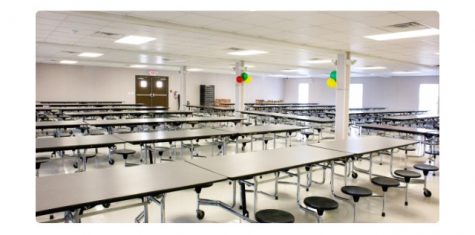 October 14, 2019
Most of us don't realize how many people are affected by poverty. Poverty is defined by the state of...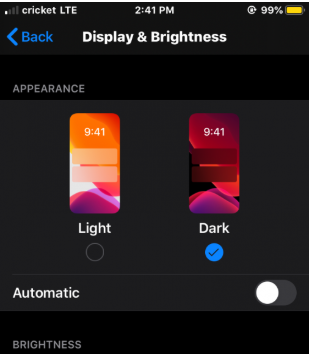 October 3, 2019
On September 19th, the first release of the iOS 13 update came out on iPhones and iPod touch. Opinions...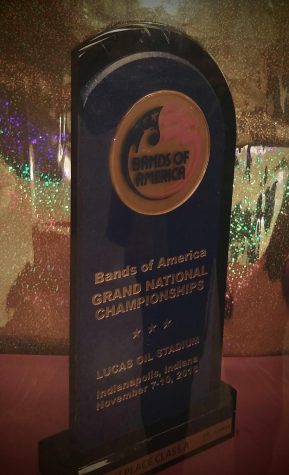 Should Marching Band Be Considered a Sport?
October 2, 2019
One of the hardest extracurriculars to categorize is marching band; a staple of any high school. Our...

Loading ...
Recent Sports Scores
Friday, December 28

Boys Basketball

Bourbon County High School 0 - Belfry 0

Tuesday, October 2

Girls Soccer

Bourbon County High School 1 - Sayre 0

Monday, October 1

Girls Soccer

Bourbon County High School 1 - Sayre 0

Saturday, September 29

Girls Soccer

Bourbon County High School 0 - Campbell County 5

Friday, September 28

Volleyball

Bourbon County High School 2 - Robertson CO 0