December 3, 2021
December 3, 2021
December 3, 2021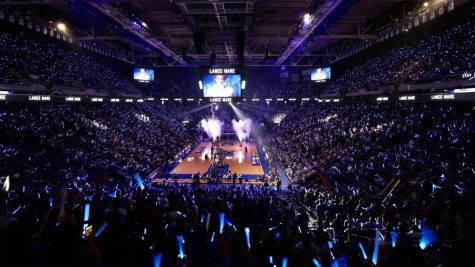 December 3, 2021
Big Blue Madness is a huge deal when you live in Kentucky. Fans from all over the state of Kentucky come...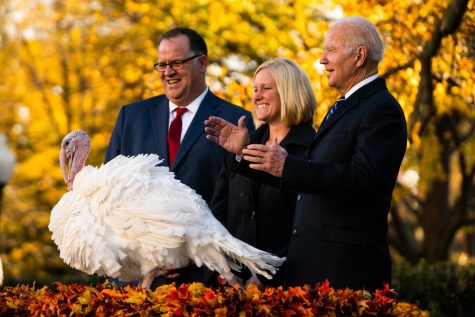 December 3, 2021
Have you ever heard of a turkey pardoning? I bet that you have. The turkey pardoning is a yearly tradition...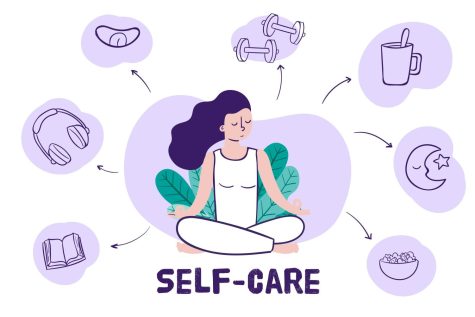 The Art of Self-Care: Ideas to Inspire, Empower, and Heal the Soul
December 2, 2021
The COVID-19 pandemic has radically changed the way we live, from our work to our learning to our social...

Loading ...
Bourbon County High School

0

Dec 28 / Boys Basketball

Bourbon County High School

1

Oct 2 / Girls Soccer

Bourbon County High School

1

Oct 1 / Girls Soccer

Bourbon County High School

0

Sep 29 / Girls Soccer

Bourbon County High School

2

Sep 28 / Volleyball