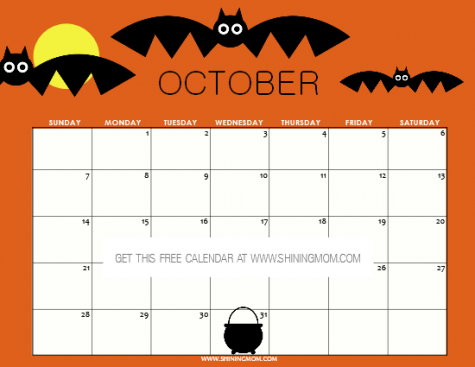 Isaiah Gibbs, Layout Manager
September 21, 2018
Oct 1  Boys F/JV Football vs. Estill County High [email protected] 5:45 PM Girls JV/V Soccer vs. Sayre High [email protected] 6:00 PM Oct 2 Girls Triple Header Volleyball @ Fleming County High School @ 6:00 PM Boys...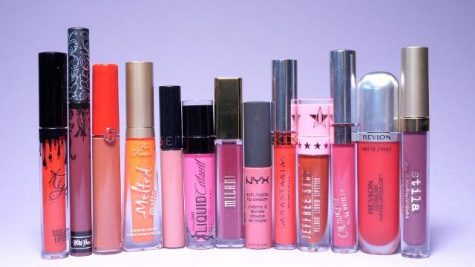 May 14, 2019
The black market is constantly at go with its constant illegal activity. You never know what can happen...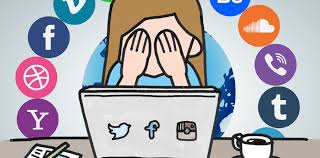 How does social media affect your health?
May 14, 2019
Six percent of people are more likely to be depressed from checking Facebook and other platforms of social...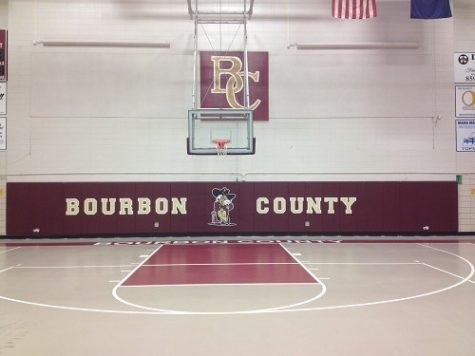 May 13, 2019
BCHS has made some major changes since the last school year. This year, the boys and girls gym classes...

Loading ...
Recent Sports Scores
Friday, December 28

Boys Basketball

Bourbon County High School 0 - Belfry 0

Tuesday, October 2

Girls Soccer

Bourbon County High School 1 - Sayre 0

Monday, October 1

Girls Soccer

Bourbon County High School 1 - Sayre 0

Saturday, September 29

Girls Soccer

Bourbon County High School 0 - Campbell County 5

Friday, September 28

Volleyball

Bourbon County High School 2 - Robertson CO 0