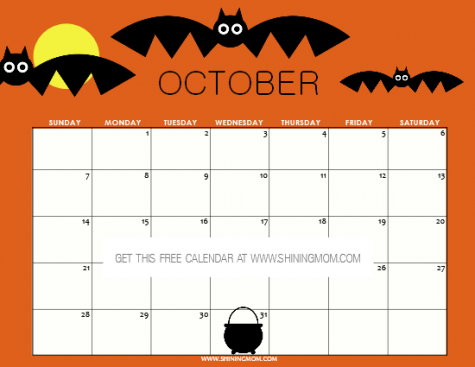 Isaiah Gibbs, Layout Manager
September 21, 2018
Oct 1  Boys F/JV Football vs. Estill County High [email protected] 5:45 PM Girls JV/V Soccer vs. Sayre High [email protected] 6:00 PM Oct 2 Girls Triple Header Volleyball @ Fleming County High School @ 6:00 PM Boys...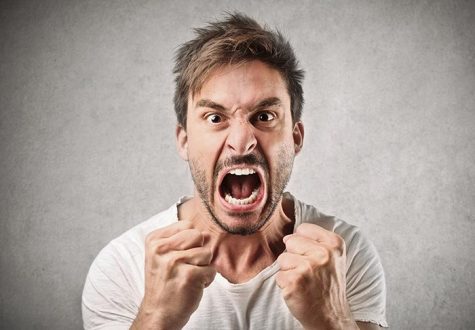 November 15, 2018
Christmas items keep getting advertised earlier and earlier every single year. Why? Christmas is still...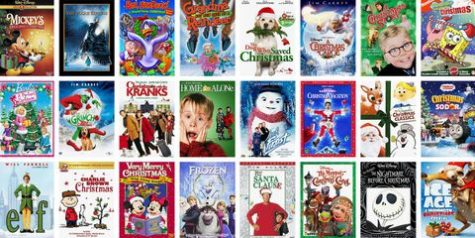 Christmas Movies Through the Decades
November 14, 2018
Starting in the 40s, Christmas movies became a huge phenomenon. Each generation can argue which decade...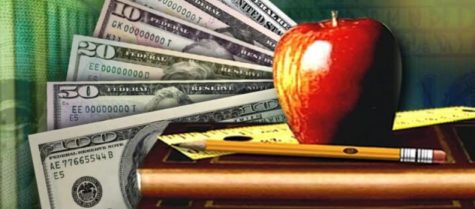 November 6, 2018
What does the school's funds go to? According to school principal Kerrie Katz, the division of school...

Loading ...
Recent Sports Scores
Friday, December 28

Boys Basketball

Bourbon County High School 0 - Belfry 0

Tuesday, October 2

Girls Soccer

Bourbon County High School 1 - Sayre 0

Monday, October 1

Girls Soccer

Bourbon County High School 1 - Sayre 0

Saturday, September 29

Girls Soccer

Bourbon County High School 0 - Campbell County 5

Friday, September 28

Volleyball

Bourbon County High School 2 - Robertson CO 0