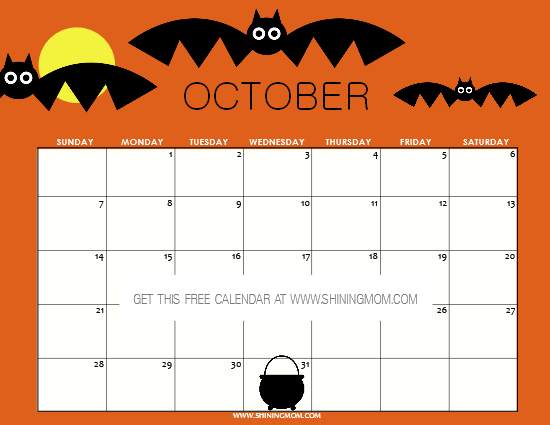 Isaiah Gibbs, Layout Manager
September 21, 2018
Oct 1  Boys F/JV Football vs. Estill County High [email protected] 5:45 PM Girls JV/V Soccer vs. Sayre High [email protected] 6:00 PM Oct 2 Girls Triple Header Volleyball @ Fleming County High School @ 6:00 PM Boys...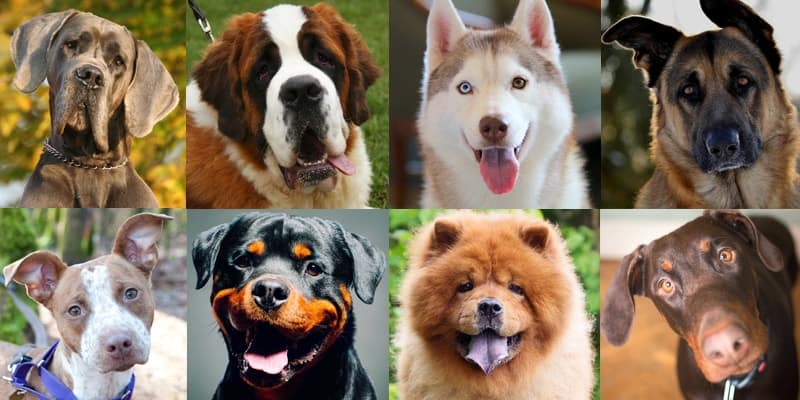 November 20, 2019
Dog breeds are a particular strain or dog type that humans purposely breed for certain tasks such as herding, hunting, and guarding. Many different names were used for dogs such as breeds, strain, type,...
Jeffree Star & Shane Dawson Brings Color to Fall in New Pallete
November 8, 2019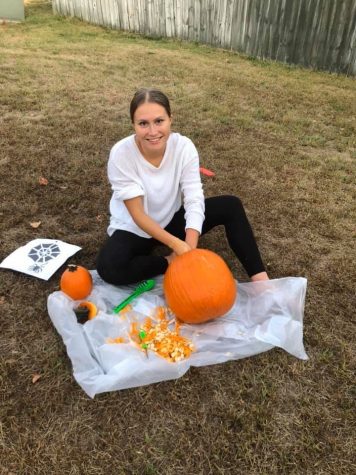 November 5, 2019
October 29, 2019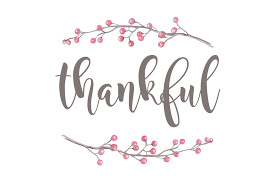 Why Everyday Should be Treated like Thanksgiving
December 2, 2019
Imagine this: You lost your job the day before Thanksgiving.  After being told you've been laid off,...
November 19, 2019
What's the best pet to have? A dog? Cat? Hamster? Fish? Maybe a ferret? Lots of people in Bourbon County...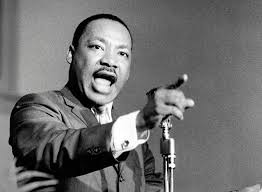 Do Great Leaders Have to be Outgoing?
November 11, 2019
There's been a long debate over what makes a great leader.  Some say confidence, integrity, humility,...

Loading ...
Recent Sports Scores
Friday, December 28

Boys Basketball

Bourbon County High School 0 - Belfry 0

Tuesday, October 2

Girls Soccer

Bourbon County High School 1 - Sayre 0

Monday, October 1

Girls Soccer

Bourbon County High School 1 - Sayre 0

Saturday, September 29

Girls Soccer

Bourbon County High School 0 - Campbell County 5

Friday, September 28

Volleyball

Bourbon County High School 2 - Robertson CO 0

Tuesday, September 25

Volleyball

Bourbon County High School 0 - Paintsville 2

Tuesday, September 25

Volleyball

Bourbon County High School 0 - Pike County Central 2

Saturday, September 22

Volleyball

Bourbon County High School 1 - George Rogers Clark 3

Wednesday, September 19

Girls Soccer

Bourbon County High School 1 - GRC 11

Sunday, September 16

Volleyball

Bourbon County High School 0 - Sayre 3

Wednesday, September 12

Girls Soccer

Bourbon County High School 0 - Franklin County 3

Tuesday, September 11

Girls Soccer

Bourbon County High School 10 - Paris 0