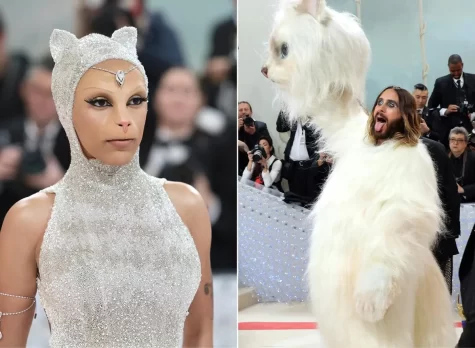 May 22, 2023
On May 1, the Met Gala returned for the annual celebration of the Costume Institute's upcoming exhibition,...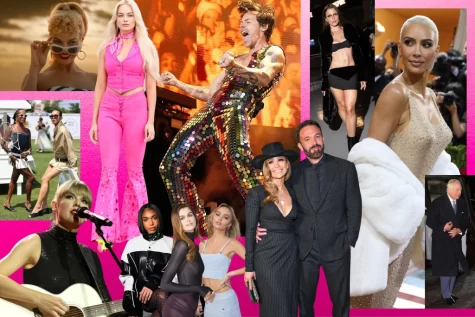 A Recap of Pop Culture in the 2022-2023 School Year
May 19, 2023
"And with that, the 2022-2023 season comes to an end." As the school year is coming to a close,...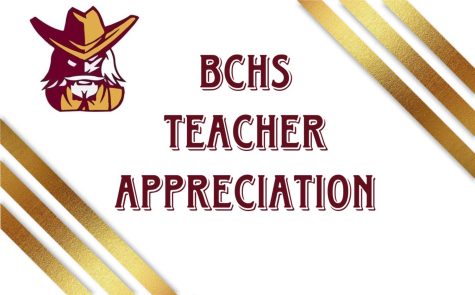 May 19, 2023
Many teachers at Bourbon County High School try their best to educate students. Teaching is one of the...
Let's Settle This: What color is math?
Red (44%, 8 Votes)
Blue (39%, 7 Votes)
Green (17%, 3 Votes)
Orange (0%, 0 Votes)
Total Voters: 18

Loading ...