What Our School Wants, What Our School Needs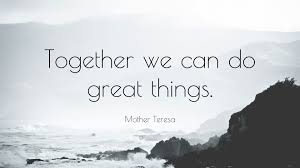 Hang on for a minute...we're trying to find some more stories you might like.
One of the best parts about the United States is that everybody is entitled to their own opinion. While students around the country often complain that nobody will listen to their input on situations because we are "too young to understand", there are conventions and organizations for students to voice their opinion such as KYA, KUNA, and more.
I decided to interview one student and one teacher at BCHS to let them voice their opinion on what needs to change in our school. When asked "Overall, what do you think the school should improve on?", Carole Fowler said "We need to bring awareness to those suffering from bullying, and to those who feel neglected." I asked Mr. Slusher the same question, and he answered, "Overall, students and parents at BCHS, in my opinion, undervalue the educational opportunities provided to them." The teacher expressed concern about the tendency of students to focus on the grade rather than understanding concepts and how they are being prepared for the future. He fears that the government policies regarding education have lowered expectations. Despite these concerns, he also states that working with students who want to learn is his favorite part about Bourbon County.
In my opinion, our school needs to work together better. We are so focused on trying to one up each other, that we forgot how to communicate and work as a team. Grade levels, for example, try to be better than one another in everything. Sure, healthy competition is fun, but everyone is so obsessed with the idea of winning that we forget about compassion. How do we fix this? That's up to the students to decide.   When we finally decide to show concern and care to our fellow classmates, we will find that fixing this issue will be much easier.
Don't get me wrong, I love our school. I just feel like we tend to sugarcoat problems, not only at our school but schools across the country. We do many positive things around here, but like any other school, we have issues to fix.  Fixing these issues will require the contribution of everyone-students, staff, parents and community.
About the Writer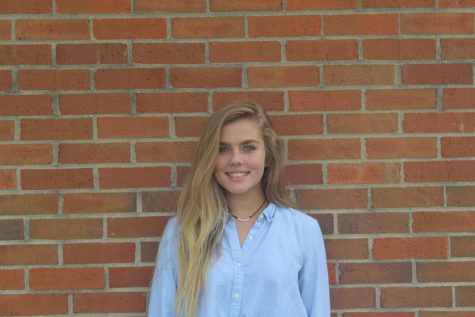 Hannah Hamelback, Circulation Manager/Calendar
My name is Hannah Hamelback, and I'm in 10th grade this year! This is my first year participating in Journalism. I love writing, hence why I'm taking this...