History of the Macy's Thanksgiving Day Parade
Hang on for a minute...we're trying to find some more stories you might like.
Picture it: It's 1948 and all the family is gathered around the TV ready to watch the first Macy's Thanksgiving Parade. Within the TV, there are balloons as high as buildings. Screams of laughter and joy come from the crowd. The day of fun and wonder. The Macy's Thanksgiving day parade originated in 1924 in New Jersey. Many employees marched towards Macy's dressed in costumes. Huge balloons are blown up in which people can actually come and watch them get blown up, which will soon become a big tradition. This parade was originally a Christmas parade but then later got switched to a Thanksgiving parade because of how big it got. One year, the Popeye balloon got filled with water and drenched every parade watcher. Another year, the Superman balloon got destroyed by tree branches. It takes 4,000 parade volunteers to make the parade successful. The Thanksgiving  Parade has become a popular parade to attend and it still is to this day.
About the Writer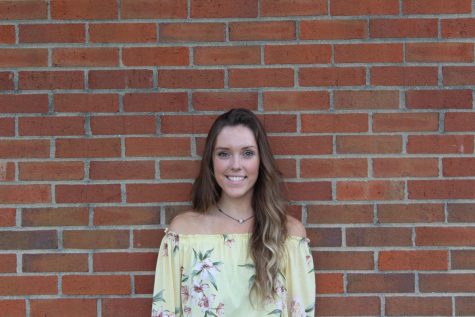 Kennedy Kelly, Sports Statistics (girls)
My name is Kennedy Kelly. I am a senior at BCHS. I have been taking Journalism for twoyears now and I am in charge of all girls sports statistics. I play...