Holiday Movie Releases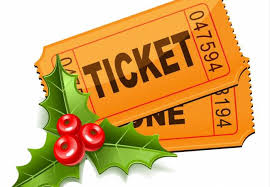 This holiday season we have many different movies hitting the theaters. Every year families take advantage on Christmas day to go to the movies and experience a movie trip with their families. There's many movies that are big blockbusters that already hit the theaters such as Bohemian Rhapsody, or Illumination's The Grinch. There's many movies coming out getting closer to Christmas day such as Bumblebee, and Aquaman. Both of those movies are experiencing great early reviews and many fans of both franchises will be packing the theaters. So check out your local theater this holiday season for great movie entertainment.
Spiderman into the Spiderverse- December 14th
(PG-13) Deadpool 2 – December 14th
Aquaman – December 21st
Bubmlebee – December 21st
Mary Poppins returns – Decemeber 21st
About the Writer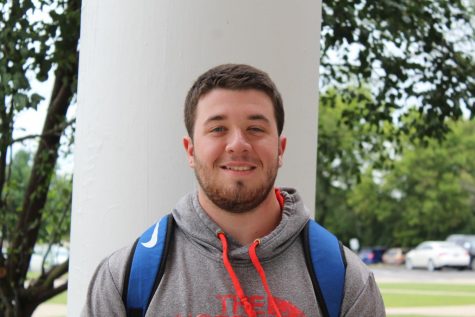 Daniel Frederick, Sports Statistics (Men's)
Hello, I am Daniel Frederick and I keep men's sports statistics for the Le Petit Colonel. I also play and start for the varsity football team here at Bourbon...