From St.Nicholas to Santa Claus; the History of Kris Kringle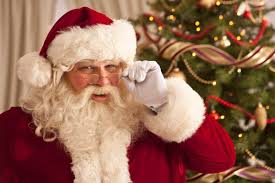 The Beginnings of the modern Santa was born in the Mediterranean during the Roman Empire. His legend spread across Northern Europe and he finally assumed his now-familiar form in the New World. Every December 6th, people celebrate St. Nicholas Day in cities all over the world with the largest ones taking place in Europe.
Images of St. Nicholas vary considerably but none of them look much like the red cheeked white bearded old man everywhere today. One of the best views of the real St. Nick lived in the third and fourth centuries are by using modern facial reconstruction. Over the years, stories of his miracle spread to other parts of the world. These places being:
In Belgium, he is known as Pere Noel.
In Brazil, he is known as Papai Noel.
In Chile, he is Viejo Pascuero (meaning "Old man Christmas").
In China, his name is Dun Che Lao Ren (meaning "Christmas Old Man").
In Germany, he is Weihnachtsmann (meaning "Christmas Man").
In Norway, he is known as Julenissen (meaning "Christmas gnome").
In Japan, his name is Hoteiosho (meaning "a god or priest who bears gifts").
In Russia, he is Ded Moroz ("Grandfather Frost").
In Sweden, his name is Jultomten ("Christmas brownie"). Quite a weird one.
About the Writer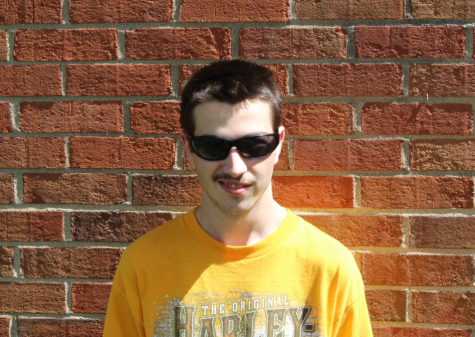 Donavon Hollar, Sports Reporter
Hello everyone! I am El Don Hollar and this school year I am a senior at Bourbon County High School. I am also a Sports Writer on the Newspaper Staff....