The True Cost of Netflix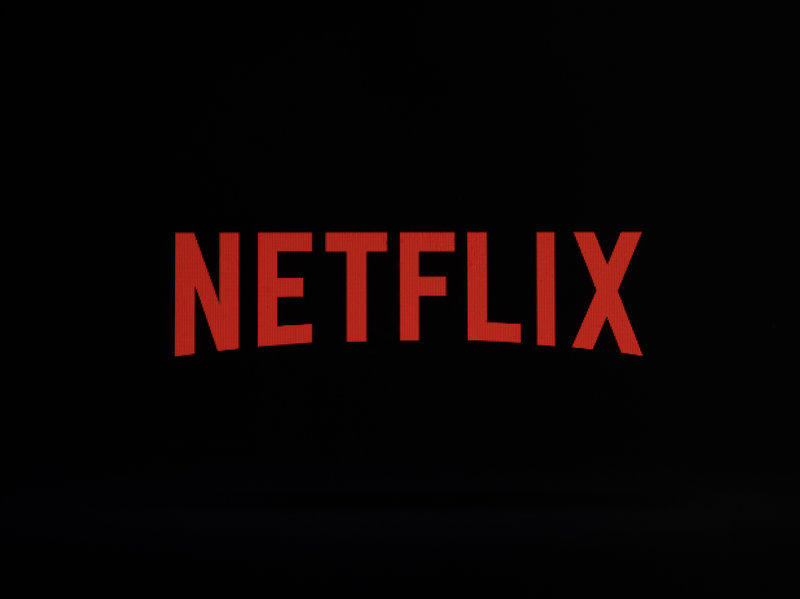 Netflix is currently the dominant company of the relatively young on-demand media industry. By providing on-demand content, creating compelling original programs, using user data to better serve customers and letting customers consume content in the way that they prefer, the provider is an element of success. Netflix is the first known major disruption to the television, forcing cable companies to change the way they do business. It is a worldwide TV show and movie source. Although other programs, such as Hulu and many others are on the rise, they are no where near the success of Netflix. There are 148 million people worldwide that watch on this app, 139 million have paid to watch.
The provider is one of the most used apps on phones and computers. It is essentially a storehouse of content, including movies, documentaries, and TV series. For a flat monthly fee of $9.99, subscribers can consume any program at any time from whichever platform they prefer.
It's a far cry from the company's humble beginnings. Netflix started in 1997 as a website service, allowing people to rent DVDs online and get them through the mail. Now customers can view TV shows or movies anywhere, anytime. In 2007, Netflix came out with streaming services. Customers could watch a TV show or movie on a computer, TV screen, tablet, phone or gaming device. Offering programming on-demand made it superior to physical stores and television in many ways, as consumers were able to watch what they wanted, when they wanted and how they wanted – without being limited to a certain time frame or even to return a DVD in the mail. This innovation helped end the video rental business and made it more important for cable companies and TV networks to begin offering on-demand content of their own. Thus, contributing to the popularity of the famous provider, Netflix.