Advice to Seniors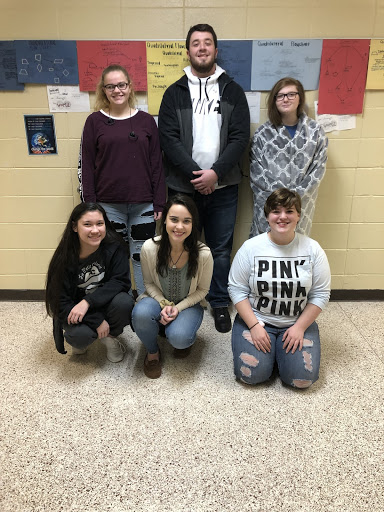 Senior year is one of the most stressful years of school that you will ever experience. Whether it be from failing ACT scores, dual credit stress, meeting close deadlines, or applying to college; the year will stress you out. That's why I compiled a list to help seniors get through this difficult time.
First of all, ACT scores do not determine your intelligence. You may have a 4.0 GPA and an extremely low score, and that's okay. It is perfectly okay to have a low ACT score because one test does not determine your work ethic. Your work ethic may far outshine your score because the test is timed. In the class of 2018, 1,914,817 students took the ACT. The average composite score was 20.8 out of 36. This means a 21 is the average score as a student. So if you're worried about low ACT scores, don't. The University of Kentucky will accept an average of a 22 score. Eastern Kentucky University will accept a score of 20. There is no need to worry.
If you are experiencing dual credit or AP class stress, remember one thing: your mental health is more important than a great grade. It is common to experience stress, but if you are having an unhealthy amount (such as having panic attacks or crying) you need to take a break. Whether it be a few hours or a couple of days, your safety is more important. Stress that's left unchecked can contribute to many health problems, such as high blood pressure, heart disease, obesity, and diabetes. So please, take a break.
If you are stressing about close deadlines, you shouldn't. If you plan out ahead of time about what to do and when, then there is no need to worry about deadlines. If you do things ahead of time, there will be no deadline to deal with. Get a journal and write down when the things are due and put what you should do each and every day.
To conclude, there is no need to worry about senior year responsibilities with this list. The majority of stresses are not needed, so calm down and enjoy your senior year while it lasts.
About the Writer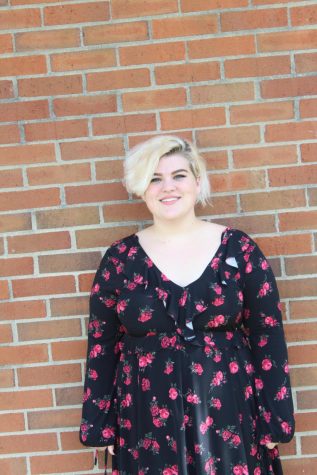 Koby Turner, Editor
Hello, my name is Koby  Turner and I am a senior at Bourbon County High School and the editor in chief of the newspaper staff. I am currently in the following...