Taking the Titles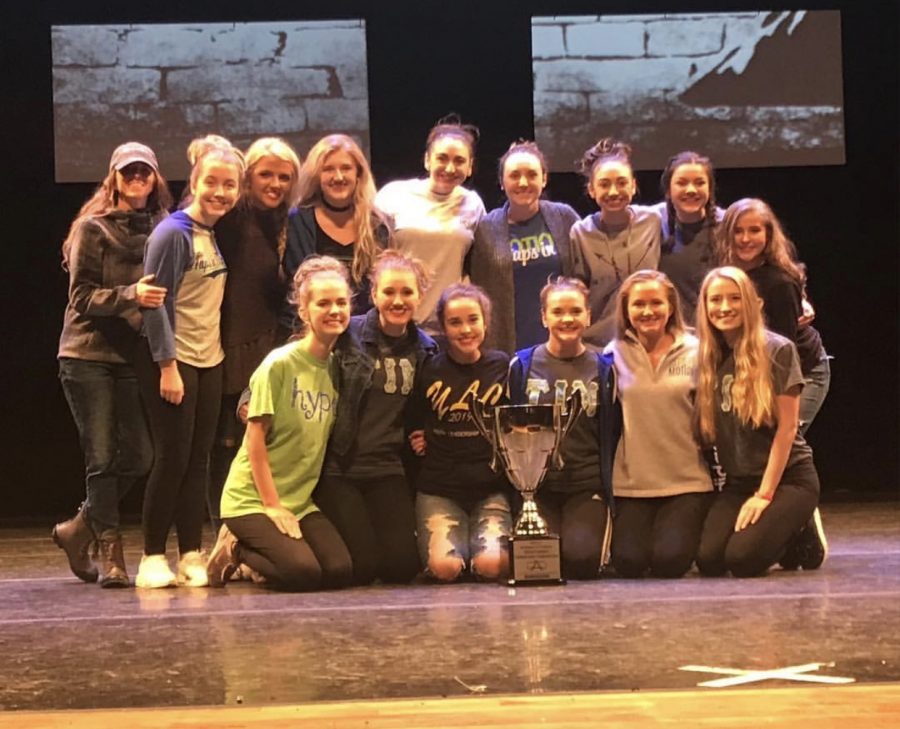 Julianna Rigsby
March 18, 2019
Since I was four years old, I have been competitively clogging.  I started in ballet and tap but quickly became bored, because both of those activities were too quiet for me. My mom was friends with one of the directors at the dance studio and talked to her about how bored I was. The director told my mom about another form of dance called clogging and my mom said we would give it a try. My parents desperately wanted to get me involved in an activity. They saw how social I was and they wanted to see what other things I would find interest in.
In my first clogging class, they had all of us introduce ourselves, tell how old we are, and try to become friends. I made my first friend, and then they taught us to "scrape the bubblegum off our shoes", which would later turn into something called a double step. A double is one of the most basic steps in clogging. From then on, I fell in love with this type of dance. I have competed, performed, and shown off for so many years now, because there is nothing I love more than showcasing the love I have for this dance.
I have traveled all over the country to compete, and there are girls that I dance with who have even traveled to foreign countries to teach at workshops and compete. Each year, my team travels to Knoxville, Tennessee, to compete at the National Championship. This year, my team qualified all nine of our dances for nationals and we competed with our best effort. We left with two national titles this year and we are currently writing three new dances to compete for the next competition season.