BCHS Pride Week 2019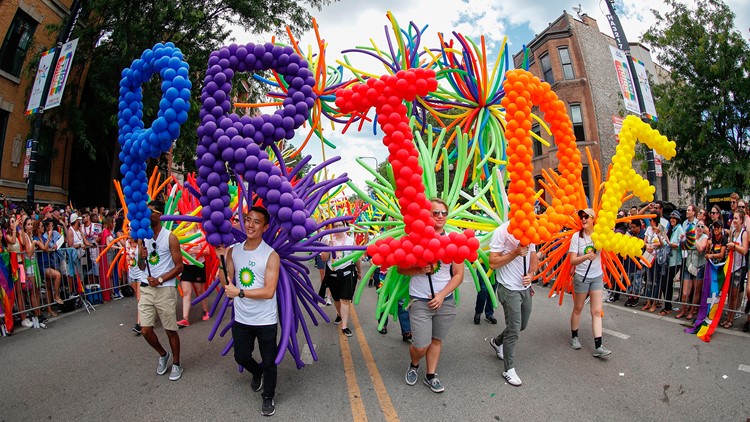 During early April here at BCHS, our Spectrum Club hosted a Pride Week for the LGBTQ community here at school. Various posters were spread out throughout the school with information about LGBTQ history, celebrities, and information about the pride flags, and to end out the week, students were able to participate in the Day of Silence.
Monday was Ally Appreciation Day, in which students wore black, white, and rainbow colors to show their support for the LGBTQ community. There was also a table set up outside the cafeteria where students could take a pledge to be an ally and support their classmates. Tuesday was Celebrity Day, where several posters were spread throughout the school naming several famous LGBTQ celebrities that have worked on many well-known projects. Wednesday was LGBT History Day, where more informational posters were distributed throughout the school with information on the LGBT movement and representation in society. Thursday was Community Flag Day, and students wore the colors of their pride flags, depending on how each student identified. Many students wore their colors with pride and looked genuinely excited to celebrate their identities without judgment. To end out the week, Friday was the National Day of Silence which remembered the citizens who tragically died due to violence against the LGBTQ community. Students were spotted wearing all black and staying quiet to help raise awareness of the bullying LGBTQ students have to face on a daily basis.
Throughout the week, no mishaps arose and everyone was very respectful and mature. Several students participated in the festivities and genuinely had fun. This event was a good chance for students to be kind and to learn more about our school's community. Many are excited to see what is planned for next year and are even going to join the club next year! Next year's Pride Week will be even better!
About the Writer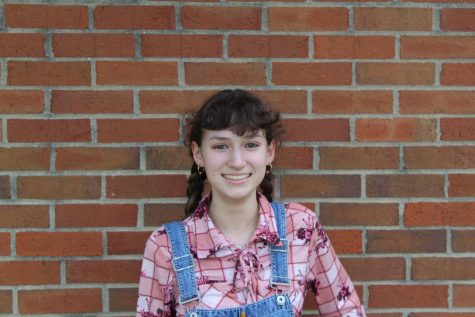 DeeDee Barnett, Assistant Associate Editor
Hi there! My name is DeeDee, and I am a junior at Bourbon County High School. I am a part of many clubs here including: POP Club, Recycling Club, and Prom...