Football Player Dies In His Twin's Arms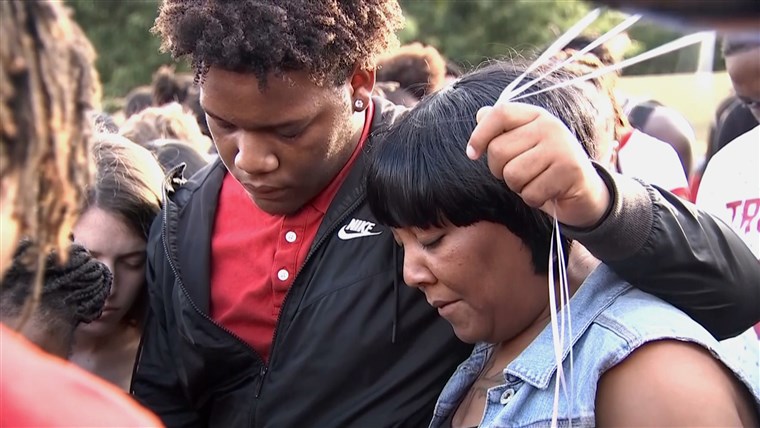 At 16 years old, Deshaud Williams died on September 20 while playing tag in a parking lot with his twin brother and friends. Deshaud was a defensive tackle on Lewisville's junior varsity football team and in good health.  However, Friday night while playing tag, he started to trail behind his twin brother.  Deshaud reassured his brother he had just lost his breath, so they continued on jogging.  Finally, Deshaud couldn't continue and said, "Da, I can't breathe."  In an interview with NBC News, his brother said, "I was like, 'You good?  Come on we're going to get home.'  And he was like, 'I can't breathe.  I'm about to pass out.'  And I ran to him and he fell on his back."  Dashaud immediately called the police and emergency responders showed up minutes later.  Emergency responders immediately loaded him into an ambulance with his twin brother.  While driving to the hospital, Deshaud passed away in his twin's arms.  Lewisville Police Department said an autopsy was underway, but there were no suspicions of foul play.  Deshaud's family suspects cardiac arrest, but he had been in good health when school physicals were taken earlier this year.  Razel Sheppard says her son's death is "a big mystery."  His mother also said, "He's never been sick.  He was a healthy all-around kid.  Hopefully, we get some answers."  The family has set up a GoFundMe page where it says Deshaud was working at a pizzeria to save up for his own car.  Deshaud also had dreams of becoming a chef one day.  His GoFundMe page says, "He was an industrious, reliable, sweet, kind, and caring young man with a bright future.  He was a gentle giant, a soft-spoken brother, son, and grandson who loved playing football and fortnight."  On Sunday night, many people gathered at Lewisville Park to release red balloons to honor the teen.
About the Writer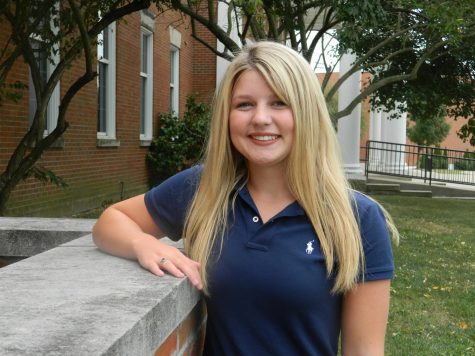 Logan Bell, Staff Reporter
Hi, my name is Logan Bell.  I'm a junior at BCHS and a staff reporter on the Bourbon County Newspaper.  I love to read, cheer, and write stories.  I...