A Young Adult's Guide to Halloween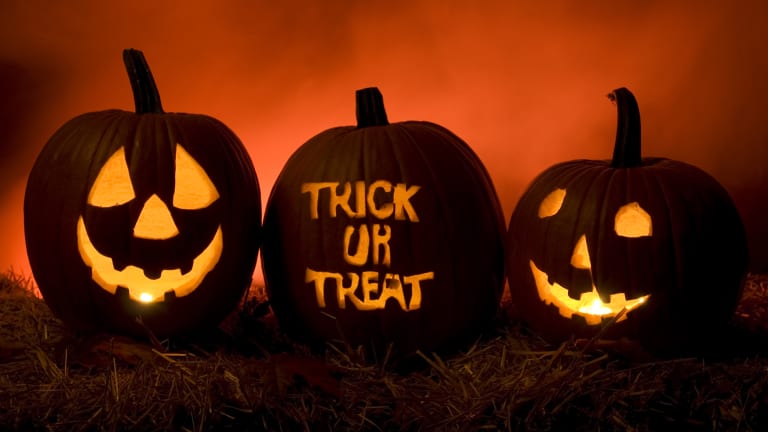 October 31st is often a fun day for children and young teenagers alike, they get to parade around their neighborhoods dressed as a princess, monster, or movie character knocking door to door to fill their trick-or-treat bags with heaps of candy and sugary goodness. While parents who have children accompany them on their journey to get candy, those parents who do not have children; as well as those older teenagers and young adults, do not usually don costumes and ask for sweets. Instead, they typically stay indoors watching horror classics, handing out candy, or maybe toting their younger siblings around to trick-or-treat. Rather than sit around watching the annual showings of Hocus Pocus, The Nightmare Before Christmas, Beetlejuice or any film based on a beloved Stephen King novel; those who are deemed "too old" to trick-or-treat can do a plethora of other activities on the spookiest holiday of the year.
Adults and older teenagers can dress up in a costume and attend a costume party with friends, they could have a contest for the best-looking costumes. They could play games while at the costume party; bobbing for apples, darts, pumpkin carving contests, dancing, and telling scary ghost stories. They may even have karaoke, singing signature Halloween songs such as Michael Jackson's "Thriller," Tim Burton's movie classic "This is Halloween," or Bobby Pickett's "Monster Mash."
If costume parties aren't someone's first choice, they could always take a group of friends to visit local places that are said to be haunted; one of the most allegedly haunted places in America is Waverly Hills Sanatorium in Louisville, Kentucky. The building was built in 1910, serving as a two-story hospital for an estimated fifty patients suffering from tuberculosis and was the filming location for the 2008 horror film Death Tunnel. Although Waverly Hills is no longer open, the hospital does offer tours during the months of March through August. The most common horror story of Waverly Hills is what many have called the "death tunnel" where nurses take the deceased in order to dispose of them without having to travel through the main hospital. There are also numerous stories of ghost-sightings at the sanatorium, which will give anyone chills.
Ghosts and horror stories aren't someone's forté? No worries, there are Halloween activities that one can do without being scared of what could be hiding behind the corner. Some examples would be a haybale ride, decorating pumpkins, making Halloween-inspired desserts, or simply munching on a delicious caramel apple. People do not have to let out bloodcurdling screams or run through haunted houses in order to enjoy the ghoulish season that many love to celebrate.
However people choose to spend their Halloween night is up to them, unless of course, they have to take their children out to collect candy; there are many other opportunities one can do in order to enjoy their holiday. It can be frightening or it can be calm, it depends on the person. Celebrate the Halloween of 2019 in a way that will make it memorable to both the people, as well as the creatures who lurk around in the darkness of Halloween night.
About the Writer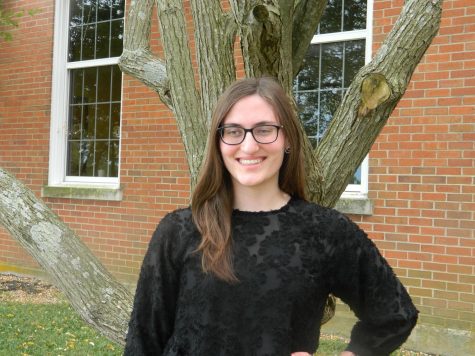 Emma Maynard, Editor
Hi, my name is Emma Maynard. I'm a senior at Bourbon County High School, this is my fourth year of journalism; I am now the editor of the newspaper. I...