The My Chemical Romance Reunion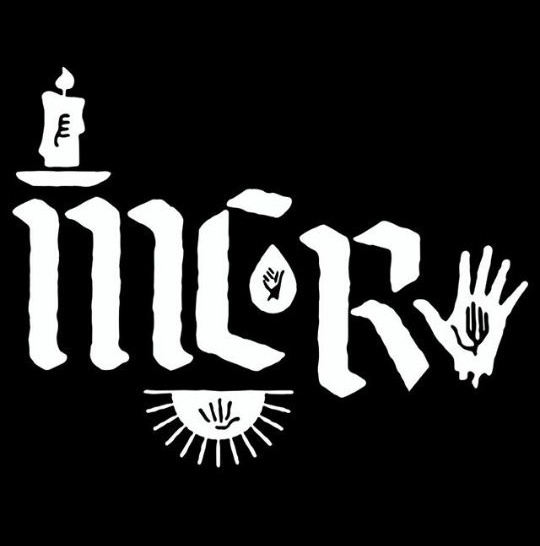 On Halloween, My Chemical Romance announced their reunion concert in Los Angeles on December 20th. After their breakup in 2013, the band's members had gone their separate ways.
My Chemical Romance's final album "Danger Days: The True Lives Of The Fabulous Killjoys" was a dystopian concept album set in 2019, and was the source material for many theories for their reunion. While many fans found these to be "out there" and that the fan base as a whole should settle down and come to terms with their breakup. However, one of these theories turned out to be true. The theory sources an interview in which frontman and lead singer Gerard Way states that he thought that My Chem could reunite similarly to the Smashing Pumpkins, in which The Smashing Pumpkins broke up after 12 years and got back together after seven years. My Chemical Romance was created in 2001, and they broke up in 2013, which was 12 years.  While the theory was off slightly, with MCR only being broken up for six years, they did return in the year their last album was set.
Many fans have theorized that My Chemical Romance will be putting out new music, and will be doing a world tour. I spoke with some of the fans about what they are excited about with the new tour. An anonymous Twitter user said that they are looking forward to, "the happiness of the people, we all thought MCR would never come back so everyone is so happy and people are coming together." Another Twitter user stated, "being able to see them all happy and doing what they love together again." Users said they are looking forward to, "the aesthetics behind everything. Mostly just new content because I have no idea what to expect," and "the fact that we'll get new music and the reunion means that it's their choice and they'll be happier."
The band has had a complicated history, with frontman Gerard Way being a former alcoholic and addict. After recovering during the band's breakup, many fans are glad that his health is taken more into consideration than before. His brother, bassist Mikey Way, has recently had a child with his wife, Kristen Colby Way, which some fans are concerned about. An anonymous Twitter user stated, "I'm hopeful that he's able to keep up with his kid, I don't want the band to take away his time bonding with Kennedy." Fans theorize that the reunion means that there will be new music and a possible world tour. Current confirmed dates include Japan, New Zealand, and Australia.  There have been rumored songs on social media, and some fan accounts have embraced the new "witch era," pulling from the new symbols released on the My Chemical Romance Instagram page.