Halloween Ballet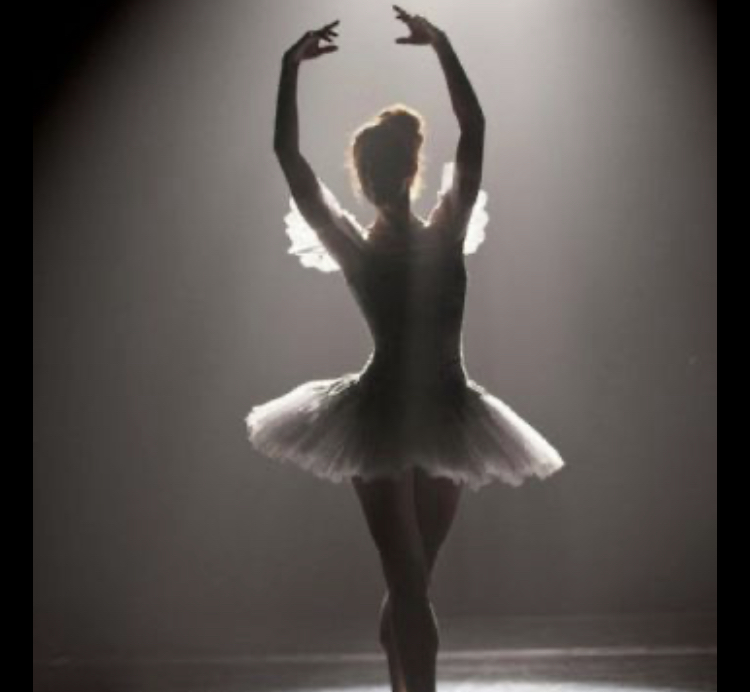 Abigail Bezeau, Staff Reporter
November 8, 2019
Although the Halloween season is over, the season to go watch a good ballet never is. You have heard of "The Nutcracker," a wonderful ballet with the purpose of filling everyone with Christmas cheer, but have you heard of ballet with the intention of putting you in a spooky mood. A Ballet called "Le Ballet de Dracula", is a great idea of something you can do during the spooky season. It tells a dark and spooky story through dance and is definitely worth looking into for next year's Halloween plans. 
Lake City Ballet Theatre is a classical ballet company located in Texas. Previously, they have done more classical ballets such as "Giselle," "Sleeping Beauty," and "Swan Lake," but they decided it was time for something different. The artistic director of the company is Kelly Lannin and she stated in an interview by Dallas News on behalf of the theatre,  "We were ready to do something a little different, something a little edgier, something a little darker." They first performed the show in 2006, of course during the month of October, when everyone was looking to get into the Halloween spirit. The Dancers in the show are expected to portray evil characters and tell a story from the underworld, as opposed to a typical love story usually found in classical ballet. 
This show is darker and edgier than anything this company has ever done and they were very excited to present it for the first time back in 2006. Although it is not exactly their first rodeo anymore, they still get excited every year to show what they have been working on. Although they are typically a classical ballet company, they wanted to expand their background, and they feel very confident that they did just that. Next time you are wanting to watch something that will get you in the Halloween spirit, give this ballet a look.