Dance Maroon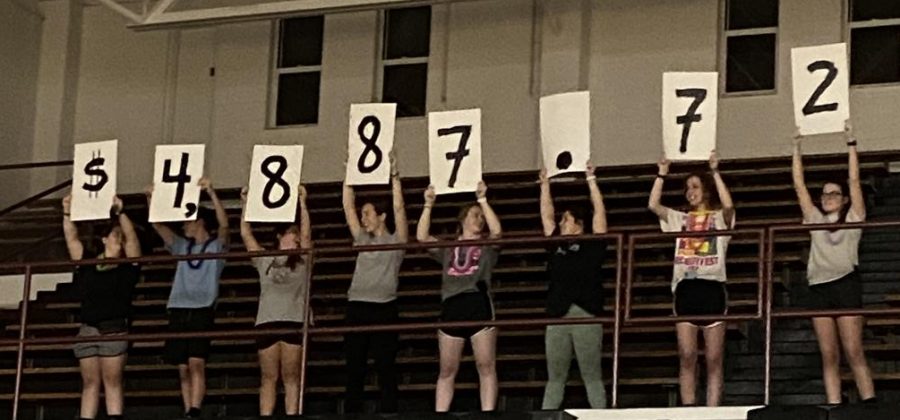 Dance Maroon is a dance marathon held at Bourbon County High School. This dance is based off of the dance at University of Kentucky called Dance Blue. In this dance it requires everyone to attend and stand up for twenty four hours.  Our version, Dance Maroon, only does this for six hours. This dance raises funds for Dance Blue with cancer research "For The Kids". This event originally came about from a kid that had a rare bone cancer, his name was Jarrett Mynear and he started his own philanthropic organization called the "joy cart", This was a cart that would be filled with many toys for various kids around the hospital. This kart caused so many kids to smile, but that's not the only thing that Jarrett started to make kids smile. During the last week of his life he created a list of requests, one of these requests was to raise funds for improving the pediatric oncology outpatient clinic at Kentucky's' children's hospital. The first of this was called the Jarrett Mynear Fund and eventually raised $448,000. The fund raising turned into a dance marathon at The University Of Kentucky, the idea originated by Jarrett's family that were fulfilling his wish. Today this marathon still goes on, raising millions of dollars for the Dance Blue Clinic. In an effort to help this marathon, Bourbon County High School created its own version of it to donate to Dance Blue called Dance Maroon. This dance happened on January the thirty first in the gymnasium of the high school, it consisted of learning the main dance for Dance Blue which is danced every hour on the hour, Just Dance dancing, a rave, and plenty of games to fill the time. In the end a heart to heart happens showing how much was raised by everyone being there and paying there minimum of twenty five dollars. Dance Maroon in the end raised $5,100 which has been added to Dance Blue's overall donations since 2006 of $15,301,853.23.
About the Writer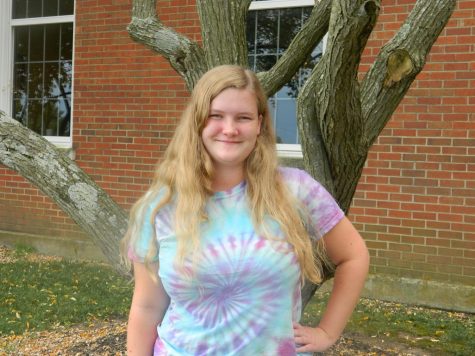 Kathleen Gibson, Head Photographer
Hello, my name is Kathleen Gibson, I am a Senior at Bourbon County High school. My favorite animal is a Narwhal, I enjoy photography in many different...