Elizabeth Warren Ends 2020 Campaign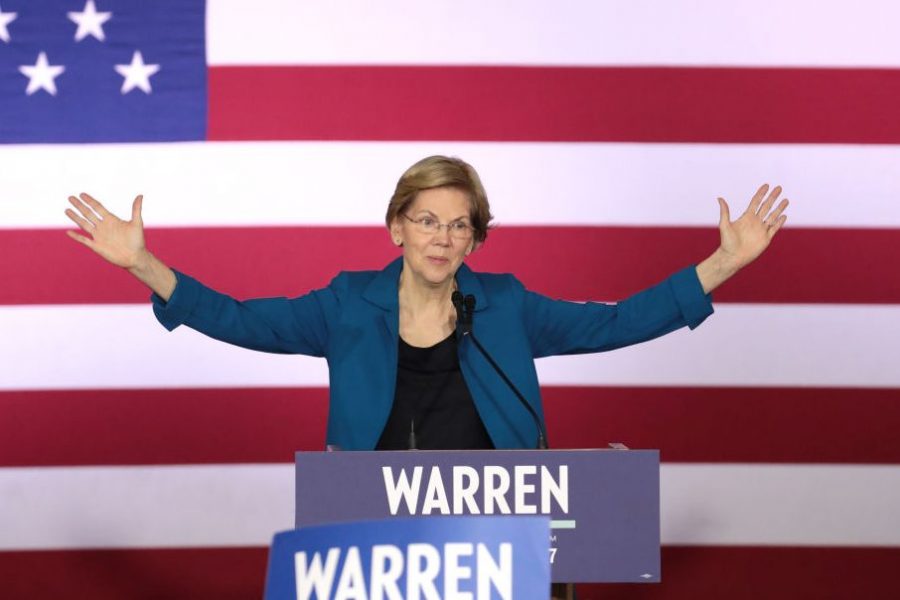 Representative Elizabeth Warren of Massachusetts dropped out of the presidential race on Thursday, finishing a show characterized to a torrential slide of strategy designs that planned to pull the Democratic Party to one side and spoke to enough voters to make her quickly a front-runner the previous fall. In spite of the fact that her vision energized progressives, it didn't create enough energy among the gathering's common laborers and diverse base, and her help had dissolved by Super Tuesday. In her last weeks as a candidate she adequately drove previous Mayor Michael R. Bloomberg of New York, out of the race with performances that flashed her obvious abilities and political potential. She entered the race railing against the destructive influence of big money, and one long haul result of her crusade is that Ms. Warren showed that somebody other than Senator Bernie Sanders, and his loyal contributors, could finance a believable presidential crusade without holding fund-raisers. Addressing to supporters and the press before her home in Cambridge, Ms. Warren said that, from the beginning, she had been told there were just two genuine paths in the 2020 challenge: a liberal one overwhelmed by Mr. Sanders and a moderate one drove by Mr. Biden. Ms. Warren said she would not be promptly making an endorsement in the race, however, left open the chance she would do as such sooner rather than later.
About the Writer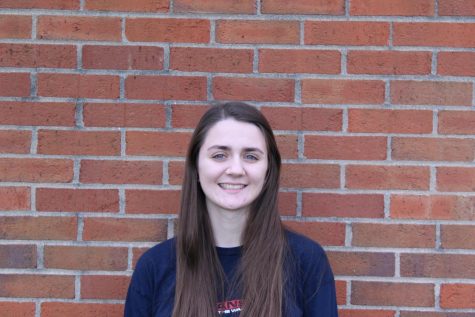 Jessica Cobb, Features Editor
My name is Jessica Cobb and I am in the 11th grade at Bourbon County High School this year! I love going hiking and being adventurous which is why I'm...