BTS' "Dynamite" breaks records with 100 million views in 24 hours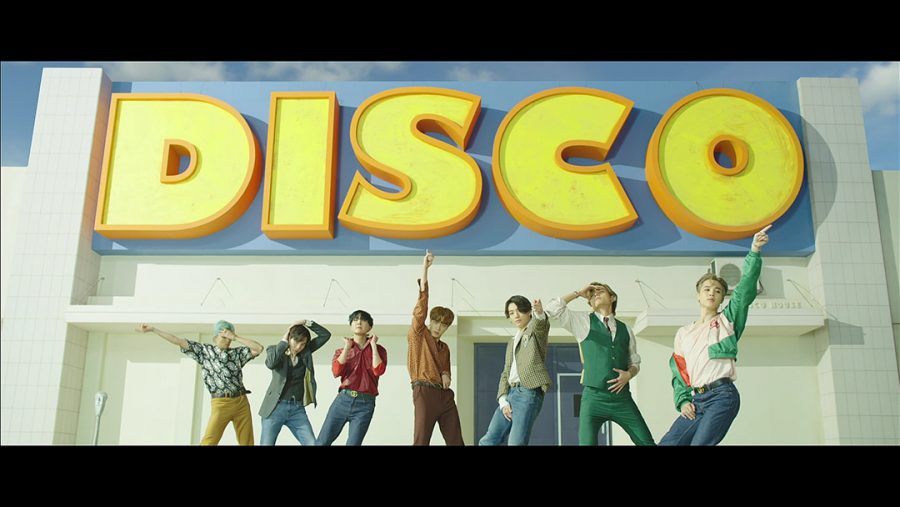 100 million views on YouTube within 24 hours is quite the feat, and the group that did so plans on beating other records along the way. BTS, or Bangtan Boys, are a South Korean pop (K-pop, for short) group, formed in 2013, with seven members and one of the biggest, most dedicated fan bases in the world. On August 28th, the group dropped their hit comeback single "Dynamite", which is the group's first fully english song. As well as breaking the record for number of views on YouTube in 24 hours, the group also got number one on the Billboard Hot 100, and while editing this article it entered it's second week at number one, over Cardi B, Drake, The Weeknd, and other top American artists. This is a huge achievement, not just for BTS, but for K-pop in general. BTS has become the first Korean group to be number 1, which leads many to believe that other K-pop groups can achieve this too.
K-pop have created an odd phenomenon online, with fans being notorious for spamming "fancams" and promoting their favorite groups practically everywhere. Fancams are videos of K-pop artists performing, usually dancing. While many think these videos are unnecessary and distracting, most K-pop fans have stated that they are actually helpful to them. Some K-pop fans use fancams to share their favorite artist or find other artists to look into, and more recently Kpop fans have used fancams to flood a police website for identifying Black Lives Matter protesters. While most times fancams can be annoying, they've proven to be helpful in aiding K-pop fans who want to communicate in a way only they know how. 
To learn more about K-pop from the insider perspective, I interviewed two K-pop fans. To protect their anonymity, I will refer to them only using their first names. Bella, a BTS fan of three years states, "K-pop is so different from Western music, and I think that's what draws people to it. There's a big community of people that really love K-pop, and I think that's awesome." When asked why they thought K-pop was different from Western music, Bella said, "K-pop members train for long periods of time, and K-pop is much more performance based. The choreography is difficult, and bigger groups usually have sub-units that make their own mini albums and stuff like that." 
Anna, a newer K-pop fan recounted how she found K-pop, and said "I was already on stan Twitter, or fan Twitter, and I kept seeing these fancams of one group, BTS. Then the 'Dynamite' teaser dropped and I got really excited. I watched the 'Dynamite' video like an hour after it dropped, and it was so good. So I've been getting into them ever since." When asked what she thought of "Dynamite" Anna said, "It's a number one hit. Literally. The people have spoken, and I think that it's a really good song. I recommend it to anyone who wants to get into BTS."
About the Writer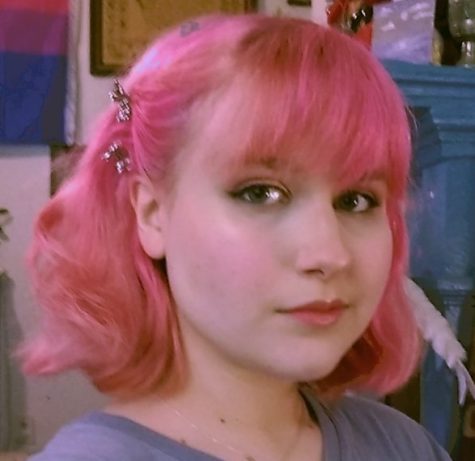 Sophia Prichard, Jr. Editor
Hi, I'm Sophia, I'm a sophomore and this is my second year on the paper. I'm a Jr. Editor this year which is very exciting! I love K-pop, music, and movies....