Good News of the Week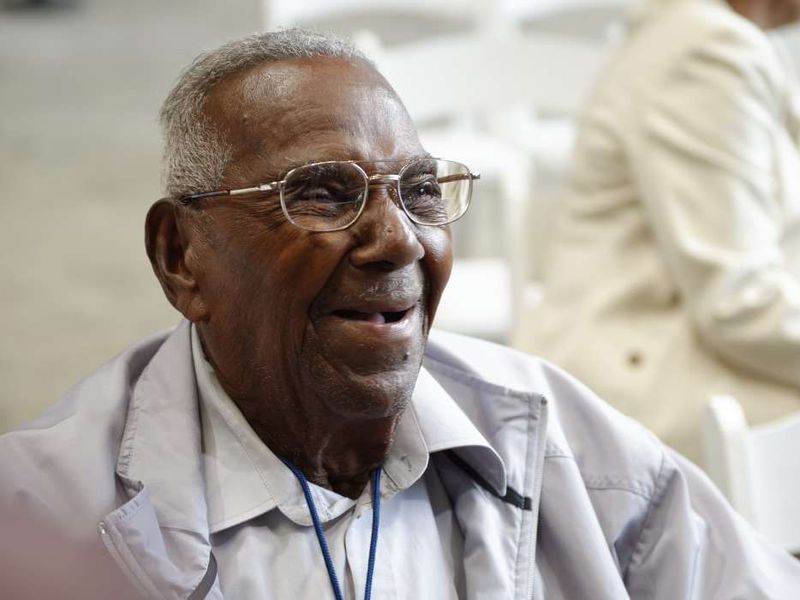 Do you ever look at the news and realize how negative every story is? It really makes you think that there is no good news out there. However, there is always something good happening even if we don't hear about it.
In the city of Lake Charles, Louisiana, there was a mandatory evacuation due to the category 4 hurricane coming straight for them. However, for 19 babies at Lake Charles Memorial Hospital in intensive care, the evacuation wasn't on the list of things they could do. Luckily, 20 brave staff members stayed behind to care for young babies to make sure they were safe and sound. Head doctor, Juan Bossano, described the howling winds and said there was water seeping through the windows. Thanks to the brave doctors at the hospital, all the babies were safe and stable. After the storm passed, they safely transferred the babies to a hospital that wasn't hit by the storm.
Lawrence Brooks is a 110-year-old man in New Orleans, Louisiana and in a week he will be the oldest living WWII veteran. He loves celebrating his birthday at the National World War Museum in New Orleans, but unfortunately, due to COVID, he is not able to do that. However, thanks to the good people at the museum they have come up with a great second option for his birthday on September 12th! They are accepting cards and handwritten letters to give to Lawrence by mail! If you wish to send him a card the mailing address is:
The National WWII Museum 
℅ Happy 111th Mr. Brooks!
945 Magazine St. 
New Orleans, LA 71030
Lawrence served at the Pacific as a part of the 91st Engineer Battalion. Now he spends a lot of his time with his 5 kids, 12 grandchildren, and his 23 great-grandchildren! He now lives with his Daughter in New Orleans Central City Neighborhood. When asked for words of wisdom for kids now, he said, "Be nice to people."
About the Writer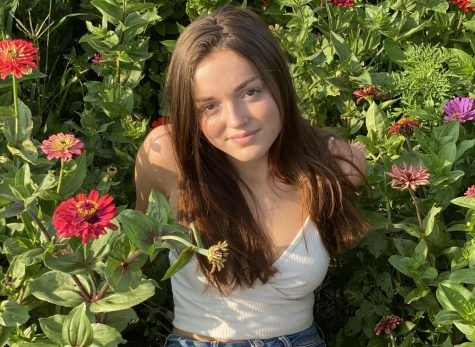 Layla Puscas, Staff Writer
Hello, I'm Layla, this is my first year in Journalism. In my spare time, I like to read, listen to music, watch Netflix, and be with my family. I am 16...