Keeping Up With The Kardashians is Coming to an End.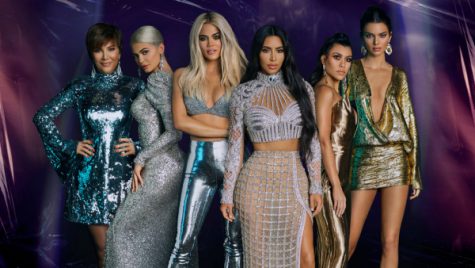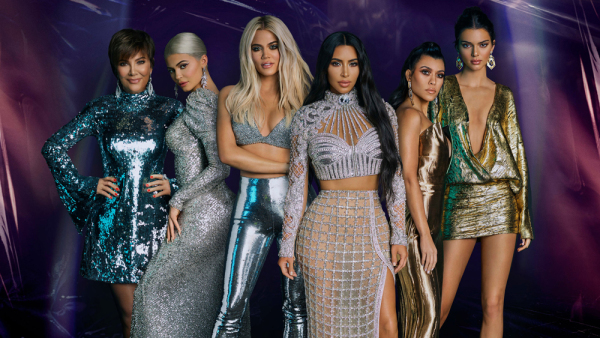 Miller Mobley/E! Entertainment
After 14 years, and 20 seasons Keeping Up With the Kardashians is coming to an end, the final season airing in early 2021. For years, this family has had cameras following their every move, and to have no cameras in their face after 14 years will probably be really different for the Kardashian-Jenner family. 
"Without 'Keeping Up with The Kardashians,' I wouldn't be where I am today. I am so incredibly grateful to everyone who has watched and supported me and my family these past 14 incredible years, This show made us who we are and I will be forever in debt to everyone who played a role in shaping our careers and changing our lives forever." Kim announced on her social media platforms, to tell fans that after 14 years, the show would finally be coming to an end. 
In the 14 years that the show has been produced, there have been 12 different spin-off shows that include, "I am Cait," "Life of Kylie," and "Kourtney and Khloe take over Miami." Fans have had sad reactions to the announcement, but others who don't watch the show are glad the show is ending. 
The family said, "After what will be 14 years, 20 seasons, hundreds of episodes and several spin-off shows, we've decided as a family to end this very special journey. We are beyond grateful to all of you who've watched us for all of these years — through the good times, the bad times, the happiness, the tears, and the many relationships and children. We'll forever cherish the wonderful memories and countless people we've met along the way." 
No one has said why the show is ending, just that they are grateful for the show, and the fans for watching the show.
"It is with heavy hearts that we say goodbye to 'Keeping Up with the Kardashians.'"
About the Writer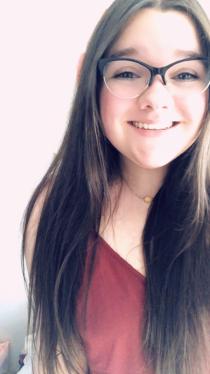 Rhiannon Turley, Staff Writer
Hey! My name is Rhiannon Turley, I am one of the sophomores this year. This is my first year here, and hopefully more to come. I am a very musical person....