Legends Make Playoffs for First Time Since 2006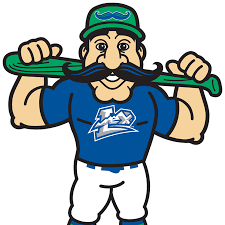 The Lexington Legends finished the regular season with a 76-60 record and  are going to the playoff for the first time since 2006.  On Friday, they clinched the second half of the division. The first half of the season they finished with a 37-31 record. In the second half, they finished with a 39-29 record. The team collected a total season attendance of 281, 124 people with an average attendance rate of 4,462-the fifth highest attendance in the South Atlantic League. The highest attendance in the league was at the home of the Greensboro Grasshoppers with a total attendance of 322,156. The Legends welcomed 6,435 fans on Thursday night. 
Attendance wasn't the only thing that stood out Thursday night. The players who succeeded were: Seuly Matias, MJ Melendez, and Nick Pratto. Seuly Matias hit 31 home runs and 63 RBI. MJ Melendez set a new Legends home run record with 19 home runs and 73 RBI. Nick Pratto hit 14 home runs and 62 RBI. It has been a fantastic season. 
Tomorrow, the Legends will play the in the playoffs for the first time since 2006. The opening game of the playoffs are against the Rome Braves at home at 7:05 p.m.  If the Legends win the three game series,  they will move on to the championship game where they will have win the best of five games.
About the Writer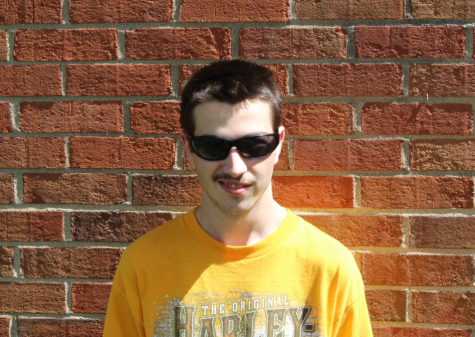 Donavon Hollar, Sports Reporter
Hello everyone! I am El Don Hollar and this school year I am a senior at Bourbon County High School. I am also a Sports Writer on the Newspaper Staff....