2021 goals
As 2021 starts, people will start to make plans and goals. Even though the year is unpredictable with COVID, being able to have the ability to have hopes and dreams during this time. People are able to go to places and take trips again. After being stuck in a house for almost a whole year, people need to start getting used to the outside world. 
Looking back at 2020, no one was allowed to travel in the summer, hang out with friends, participate in programs and camps, and go on weekend trips. As the world is finally opening back up, families are rescheduling their vacations to different places other than their backyards. Though a lot of people love their family and pets, only being able to talk to them in person for almost a year, people are planning to hang out with their friends more than usual. 
When asked about what they hope to do in 2021, a lot of people plan to learn a new skill. For instance, learning a new language, start learning how to dance, learn how to cook, and start drawing. Once people can travel again, some places that people are looking forward to going are California, Florida, New York City, and Seattle Washington. With going to California, things to do is go to Disneyland and see the Hollywood sign. Some activities to do in Florida are going to the beach, Walt Disney World, and Clear Water. A lot of people go to New York City to walk around Central Park, visit the Statue of Liberty, go high-end shopping, watch a Broadway play, and eat bagels. A few things to do in Seattle is see the Space Needle, the Gum Wall, and the Seattle Aquarium. Some people hoped to finish watching tv shows. Some series are Supernatural, Grey's Anatomy, Friends, That's 70 Show, Nashville, and Heartland.
About the Writer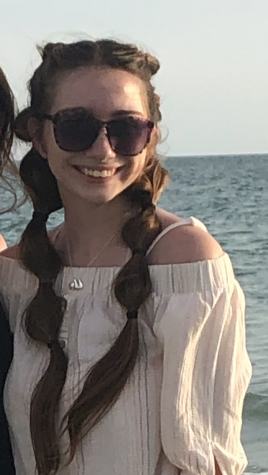 Sidney Smith, Staff Writer
Hi, I'm Sidney Smith and I am a junior in high school. This is my first year in journalism. I've been in the Bourbon County Marching Band for five years,...