The NFL Draft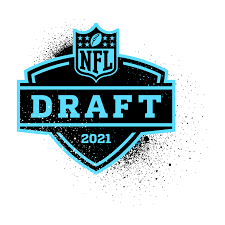 The NFL draft was on Thursday, April 29th through Saturday, May 1st. The 2021 draft class had many of the top prospects in the United States. Those prospects included quarterback Trevor Lawrence from Clemson University, Justin Fields from Ohio State University, Kyle Pitts from Florida University, and Heisman winner DeVota Smith from the University of Alabama. The first pick in the draft goes to the Jacksonville Jaguars followed by the New York Jets. Then the San Fransico 49ers with the 3rd pick and the 4th pick goes to the Atlanta Falcons. 
With the first pick in the 2021 NFL draft, the Jacksonville Jaguars select Trevor Lawrence. A quarterback from the University of Clemson. Lawrence was having a great senior season at Clemson before it was ended by Ohio State in the Sugar Bowl. Then with the 2nd pick in the draft, the New York jets select Zach Wilson. He is a quarterback from Brigham Young. With the 3rd pick in the draft, the San Francisco 49ers selected Trey Lance. Lance is a quarterback from North Dakota State, Lance has a great arm and he is big and athletic. Then with the 4th pick in the 2021 NFL draft, the Atlanta Falcons selected Kyle Pitts and he is a tight end from the University of Florida. Pitts is very big at tight end and he is about the size of a power forward in the NBA. The Heisman winner DeVonta Smith from Alabama was drafted at number 10 by the Philadelphia Eagles and he will join former Alabama quarterback Jalen Hurts and Joe Flacco. 
The NFL draft was on Thursday, April 29th through Saturday, May 1st. With the 1st pick in the draft, the Jaguars selected Trevor Lawrence. The 2nd pick, the New York Jets selected Zach Wilson from Brigham Young and he is a quarterback. 
About the Writer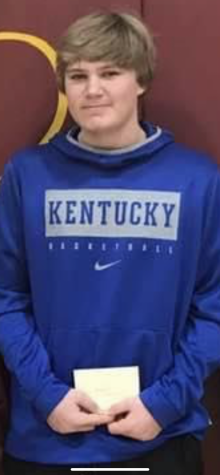 Branson Frazier, Staff writer
I am a freshman this year and this is my 1st year being in journalism. I like writing about topics of any sports. My favorite things to do are play or...