Ways You Can Celebrate the Halloween Season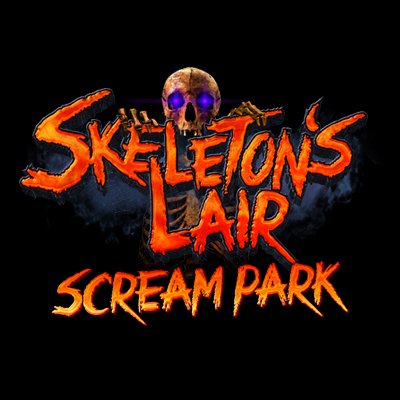 It's officially Fall. The leaves are turning, the air is getting cooler, and Halloween is just around the corner. After a long year we have something to look forward to and celebrate. It's a time to decorate our yards, dress up in costumes, and see our family and friends. There's many ways you can get together with family and friends to enjoy the spooky season. There's always room for new traditions!
If you don't want to have your kids trick-or-treating this year, there's other ways to celebrate Halloween at home. For example, you could get Easter eggs and decorate them with Halloween characters. Then, hide them in your backyard and have your kids do a Halloween egg hunt. Also, you can do a pumpkin carving contest together. All you need is pumpkins and carving supplies, which can be bought at your local grocery store. Lastly, you can make a simple Halloween treat like Frankenstein rice crispy treats with them. Here's the recipe to make this adorable Halloween treat: https://www.yourcupofcake.com/frankenstein-rice-krispie-treats-for-halloween/. 
If you'd like to spend the Halloween season with your partner, here's some ways you celebrate with your boo. You can go to the Fort Boonesborough State Park. They have a Halloween Lights Drive Through on October 27th. There's over one and a half miles of Halloween lights and displays that you can all enjoy from the comfort of your car. It's only $5 and it will go towards the Fort Boonesborough Foundation. You can also go to kings island on Friday and Saturday nights September 24th through October 30th. They have a Halloween Haunt theme where they've put scare mazes, scare zones, and hundreds of "horrifying" creatures to bring out the fear in your night. 
If you're an adult looking for a good scare there's a couple of places you can go to have some spooky fun. At Skeleton's Lair Scream Park, near Bowling Green, Kentucky, where they have a haunted house called the Kentucky Chainsaw Massacre from 7:30pm to 10pm. There's also a special weekend where they have celebrity horror film star Bob Elmore. He'll be signing autographs and taking pictures with fans. The tickets are $32 per person online and $35 per person in person. Also, on October 1st, on South Broadway near UK campus in Lexington you can experience the scary corridors to uncover the dark secrets of Doctor Doom's Laboratory. For further information on both of these events here's the following links: https://www.frightnightsky.com/ https://www.skeletonslair.com/?  utm_source=KentuckyHauntedHouses.com&utm_medium=website&utm_campaign=HauntedHouseMedia
So as you can see there's many ways you can enjoy the Halloween season. This holiday is a wonderful time to make memories and to just have fun. No matter whether you're spending Halloween at home, with your partner, or friends you can celebrate the spooky season. Make this Halloween a great one and don't let the vampires bite!