Kanye for President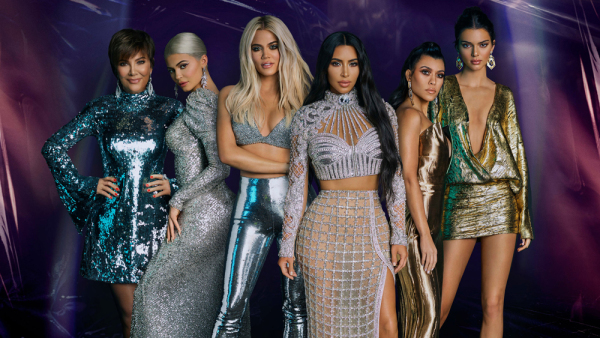 The Kardashian/West family is struggling to get through 2020. In 2016, Kanye claimed that he would be running in the Presidential Campaign in 2020, but no one ever thought he actually would. In the fall of this year, Kanye began campaigning and posting things on social media like "Move aside Trump. I'm running for President." Although he thinks everyone loves him, the Kardashians think otherwise. Kanye's wife, Kim, has claimed that, "Kanye's mental health is not stable and running does not help." He has bipolar depression which affects his moods. Kim is trying to look out for her husband while maintaining four children. "Most of the time he takes it out on me," says Kim on an episode of KUWTK. There has been a recent spark of the two getting a divorce. Both Kim and Kanye have said in an interview that they are trying the best they can, and doing things like couples therapy to avoid getting separated. 
In some states like California and Kentucky, Kanye is on the ballot but in other states, he is listed as a Vice President. Last Thursday, Kanye saw the polls in Kentucky and was angry that no one had voted for him. That made him so angry that he made a fake poll, posted it, and said that Kentuckians loved him. This made Kentuckians very mad and upset because no one wants him to be President and no one thinks that he is capable of running the country. In an interview with one Kentuckian, she explained her feelings on the topic and told me that if Kayne was to win, we would be in a lot of trouble. If more states put Kanye on the ballot, there could potentially be more votes for him. The election is only seven days away, and the numbers for the candidates are rising. 
About the Writer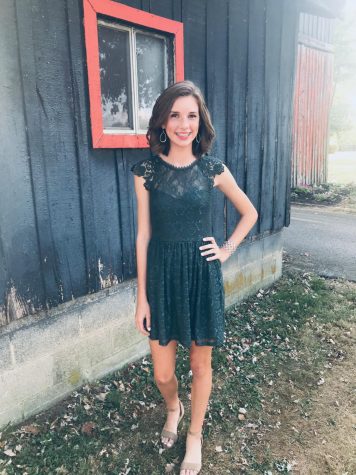 Taylor Koch, Staff Writer
Hi, I'm Taylor! This is my first year at BCHS and my first year in Journalism. I'm excited to learn more about writing and I can't wait to see what opportunities...