Club Spotlight-Art Club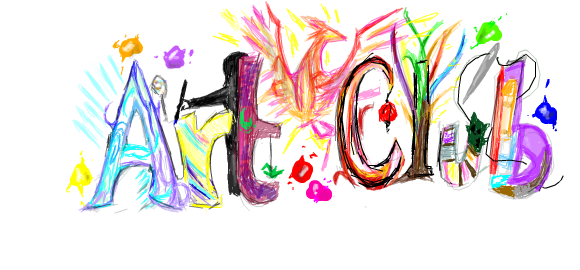 The halls of Bourbon County High School have been graced by many art-enthusiasts but this year, those students finally have their own club! This week, the club spotlight goes to the Art Club.
In the past, many art students and those who were inclined towards the art field  requested that a teacher sponsor an art club so they have a place to meet and talk with people who share the interest. Sophomore member Kristara Laing said, "I really love art club right now. I joined to get better at art and to meet others who like art too." Many of the members who have joined so far have said that they really enjoy it. It's a new creative outlet that students can use to express themselves and their individuality.  The students have made strides to decorate the lobby and promote student activities.
"I wanted to create an environment where people could explore their artistic abilities," art teacher Leslie Covington said, "Even if students have never taken Art before, I want them to feel free to come and try something new. Also, I wanted to create more opportunities for students to showcase their talents."   The students at BCHS appreciate Ms. Covington's willingness to sponsor and mentor budding artists.